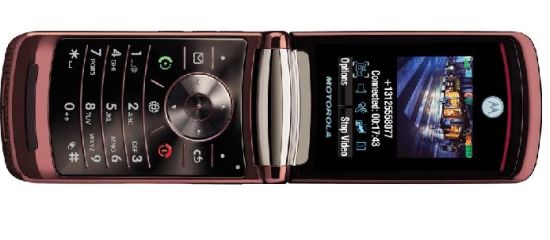 Target Customers: Slim Clamshell phone lovers
The Motorola RAZR2 V8 Luxury Edition was one handset that really impressed every Moto fan out there. Motorola has always been good with their RAZR clamshell phones and now, they have rolled out the RAZR2 V8 Antique Rose handset that touts a thinner and tougher package. While the hardware specs are almost the same, other details like dimensions, style, and weight have changed. The Antique Rose model is said to be "even more thin, tough and elegant."
Technical Specifications: A 2.2″ QVGA display, a 2-megapixel camera, CrytalTalk technology, Stainless steel internal frame.
What others are saying?
UnwiredView quotes: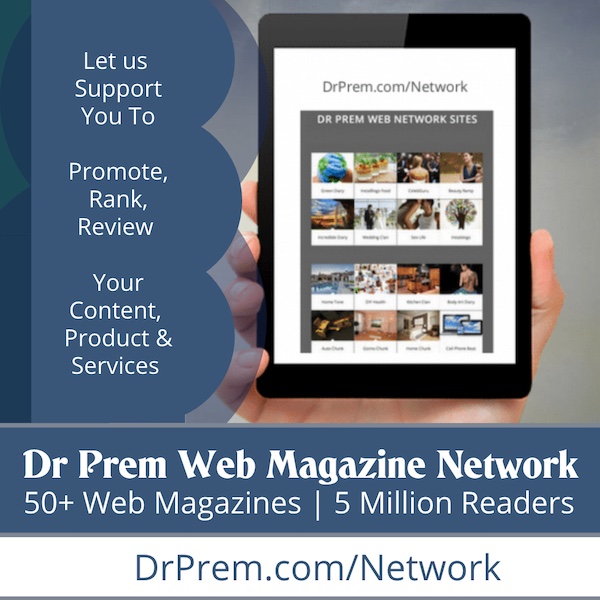 The right combination of design and materials has been used to improve both the aesthetics and overall user-experience. Fans of the Motorola RAZR line will no doubt appreciate the effort put into the RAZR2 V8 Antique Rose.
There is no word on pricing and availability for now.
Via: MobileWhack