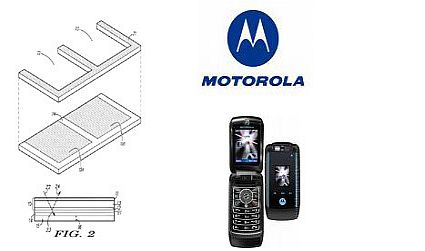 A number of solar chargers have been around for a while now but we are still looking for the best of the best. Now, Motorola has got the patent for a new way to charge a cellphone using sunlight only. The patent is for placing a solar-cell underneath an LCD on a mobile device. The LCD comes with built-in solar cells that are capable of charging the battery in a cellular phone or other portable device.
The solar panels have swapped the purpose of the space earlier occupied by caller ID screen. Microsoft has revealed that this technology will work well with the black-only LCDs where 75% of incoming sunlight passes through the screen.
I really appreciate the guys at Motorola for the innovative idea but it might need to go through a series of tests before it gets entrenched in a cellphone for real.
Via: Treehugger