The renowned American Telecommunications company, Motorola, enthralled the mobile enthusiasts with its Milestone XT800 mobile phone, a few quarters ago. Packed up with some of the best-in-class features and sophisticated technologies, XT800 is a remarkable amalgamation of performance, style and security. The handset's appealing design grabs instant attraction at the first glance itself. As the name implies, this device's debut had marked a significant milestone in the manufacturer's history. In fact, the mobile brims with sumptuous features with which one can flaunt their style. Though the device was released with an expensive price tag, the cost has dropped down significantly in the recent days, thus making it highly admirable.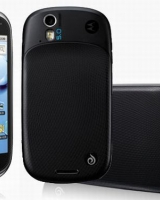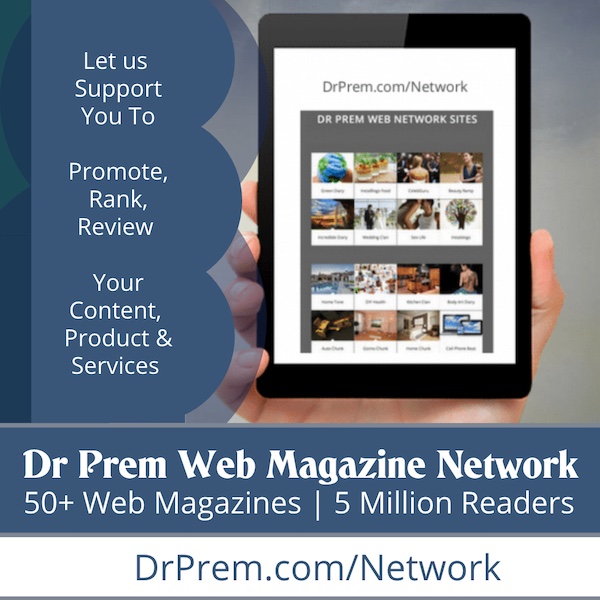 Performance
Motorola XT800 delivers a convincing battery capacity with a talk period of 5 hours and up to 96 hours on the standby mode. With generous surfing features, browsing internet on this mobile is an effortless task. A-GPS delivers stunning navigation aids along with Google maps as well. The handset's sophisticated camera captures high quality images. To mention, XT800's HDMI port lets users to watch HD videos at the comfort of one's HDTV. Inclusion of LED flash light and Image Stabilization features assist the handset's camera, especially in the low lit ambiances. Moreover, its Android Operating System is quite swift and responsive too.
Features
Integrated to the Motorola's Milestone family, XT800 is a dual-SIM compatible handset that boosts an Android Operating System, version 2.1. To mention, its dual-SIM capability supports both GSM and CDMA networks. The device features a marvelous 3.7 inches TFT touchscreen that could vivaciously display 16 million colors. This capacitive touchscreen is protected by a Corning Gorilla glass and has a resolution size of 480 x 854 pixels along with a density of about 265ppi. A Cortex A8 processor forms the handset's processing unit. Inclusion of an accelerometer and a proximity sensor are quite convincing, as they help the device to automatically orientate according to the handset's position and saves energy while in use, respectively. 
The presence of GPS and a compass assist the users with navigational aids. Regarding the browsing amenities, the handset includes GPRS, EDGE, 3G, Wi-Fi and HTML browser that supports email, push-mail, Instant Messaging, navigation maps, G-Talk and several other utilizable features. On the multi-media side, XT800 possesses a laudable 5 MP primary camera with Auto-focus option and LED flash light as well. Technically, it could capture images of the resolution 2592 x 1944 pixels. Geo-tagging and Image stabilization features enhance the handset's imaging experience. It could also record motion images of the resolution 1280 x 720 pixels at the rate of 24 fps. Literally, one can enjoy a high-definition video playback with this device. Not to be left out, the gadget includes a stereo FM radio with RDS functionality. 
A standard Lithium-Polymer battery powers up this device. With a rated capacity of 1390 mAh, this device delivers a convincing standby performance. XT800 entitles an internal memory of 1 GB while its expandable memory slot can support up to 32 GBs of space. Inclusion of Bluetooth facility and micro-USB port allow rapid transfer of data packets with various devices.
Design
Motorola XT 800 possesses an eye-catching metallic design in a peculiar oval shape, owing to its exemplary curved edges. Essentially built as a thick body, its lofty 3.7 inches touchscreen covers most of the space on the front panel, along with the standard touch buttons. Its 5 MP sophisticated primary camera takes position on the rear panel while the LED flash light sits below the lens. The device features a bigger shutter button on the right face that helps to make effortless clicks. A few centimeters above this shutter button, one can identify a HDMI port enclosed inside a protected cover. The volume controls and USB port could be found on the opposite face, while the standard 3.5mm audio port is positioned on the upper face. The device is ergonomically designed to drift on one's palm smoothly. 
Bottomline
Motorola XT800 is destined to woo the mobile enthusiasts with its dual-SIM compatibility on different networks. Though the handset's price tag has dropped down, this device struggles to stay ahead of its competitors, mainly owing to its unfashionable operating system. If price and contemporary options are not on your priority list, Motorola XT800 has the sophisticated attributes to reach your palms.