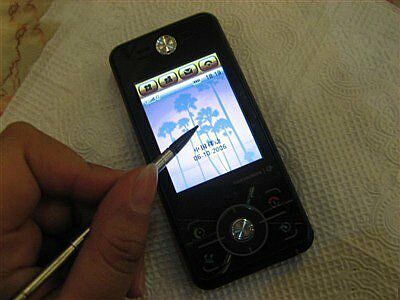 The word on the street is that Motorola has planned to move into the PDA market with a Linux powered device this time. The new Motorola E690 counts over the Blackberry handsets in terms of its touch-screen and screen writing functionality.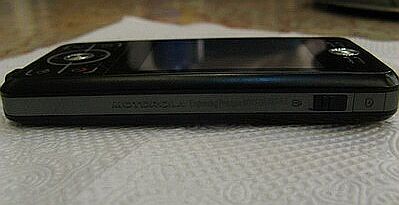 The key specs of the leaked E690 PDA phone include 262K QVGA TFT crystal clear display, 2.0-megapixel camera, video recording and conferencing, 3D surround sound with MFT speakers, Mini USB1.1 support, Bluetooth connectivity and WAP.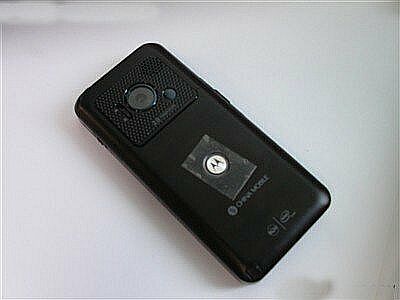 Being sleek and slim, the Motorola E690 packs a good office and multimedia stuff. RIM must be feeling the heat as the new Motorola E690 is surely going to give a stiff competition to Blackberry handsets. No info about the availability.
Via: Handcellphone