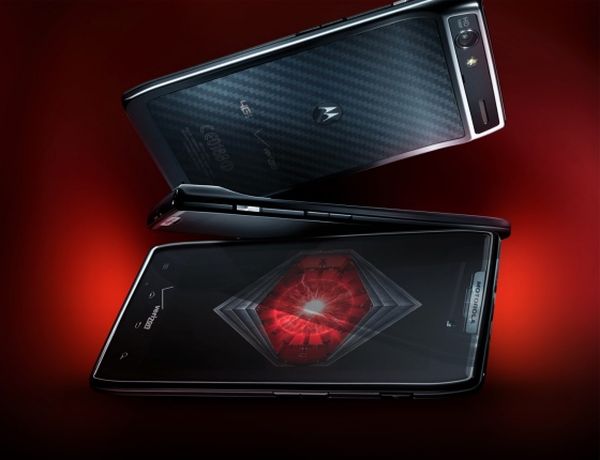 Overview
Motorola is one of the few cellphone giants that manage to grab the eyeballs with its latest innovations and technologies. Motorola's Droid Bionic was loved by a lot of people, while Droid Razr received a mixed response. Still, Razr's sleek design along with innumerable features was appreciated. Now Motorola is aiming to beat other Android phones by launching Motorola Droid RAZR or Spyder aka Droid HD that claims to offer some true features in this addition. Some of these speakers shall include a qHD touchscreen of 4.3 inch with 540X960 resolution.
It is expected that the screen would be Super AMOLED screen that would allow better picture viewing and clarity. 4G would be supported by LTE. An 8 megapixel camera would allow you to capture moments while the front/secondary camera would ensure high definition video calling facility. The phone would work on a dual core 1.2 GHz processor apart from Android operating system. It is also assumed that the phone would have splash resistant Kevlar chassis, which could ensure beauty with durability.
Price and Availability
The price and availability of this new cellphone model has not been made public yet. But is speculated that the phone will be launched just after Nokia X7. Also, it is assumed that the phone would not cost more than $350 under contract.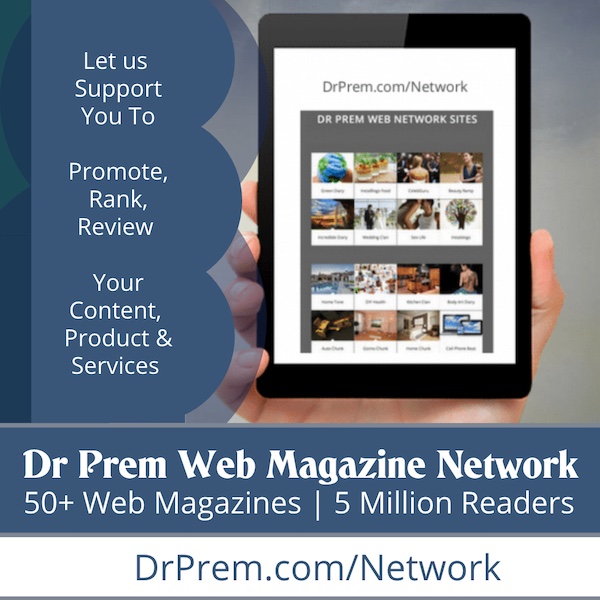 What's great?
Since, the overall first look of this phone is not available and there is still some time left before the launch, therefore, one can speculate that this phone would be thin, probably thinner than the iPhone 4S. This would result in market rivalry between the two giants and it would be interesting to see which one shall win the hearts. Apart from this the phone is expected to be thinnest 4G LTE phone in the market and would come with 1GB of RAM which is the double of iPhone 4S along with 1.2 GHz dual core processor.
It is rumored that the phone would also have Gorilla Glass Display along with splash resistant coating, which would make it look way more attractive than its competitors without compromising on the durability and strength of the product. Certainly its teasers are prompting people to wait for some time before they decide to buy a new cellphone.
What's not so great?
There is no information available about the internet facilities or web browsing, therefore, if the web browsing is slower than the competitors then it could pose as a potential downfall for this new model. Also the camera is 8 megapixel, which is little less then what people would expect considering that the phone will take some more time for the launch. Apart from this, the screen resolution could have been higher for better picture clarity. If there are lesser applications, then also the phone might not find many takers in the market.
Things to watch out for
Motorola Droid HD or Spyder is expected to win hearts as the images that have been circulated on internet reveal Kevlar casing which will ensure that the phone is waterproof. One can also wait to see if the camera offers low light sensors along with image stabilization that would probably make up a better camera. It is also speculated that the phone's front camera would also be High Definition and allow for better video chatting at 1080 pixel. But as per the images circulated, the phone appears to be similar to Droid Razr, we expect that it is different in terms of features so that it attract wider audiences. Finally, one will have to wait for the end of the year to know if this smartphone is just a phone or a super-phone.
The Verdict
The verdict till now is 50-50. Since, the phone isn't launched and one has only seen teasers, therefore it is little difficult to know if the phone would reach out to millions in the market. If the phone has sleek looks along with a better touchscreen and interactive user interface, then the buyers would be attracted. At the same time, if Motorola manages to bring a great camera with several functions such as autofocus, low light sensors and motionblur detector, then this Spyder can win hearts.
If internet facilities are enhanced in its faster browser, then the phone would attract businessmen and commuters who are eyeing for something new. Definitely one has to wait to see if the phone would actually be resistant and durable. So, if you are planning to buy a new phone and can wait for a few weeks, then you should certainly wait, maybe you will get something great out of Motorola Spyder!