The renowned American telecommunications company, Motorola, enthralled the mobile lovers with an astonishing smartphone titled Defy plus, a few months ago. As the name implies, Defy plus is the successor of Motorola's earlier handset, Defy. The latest model is packed with a number of mind-boggling features and entitles a swift processor as well. Known for its versatility, Defy plus also includes the most appreciated attributes of its predecessor. The device features a new Operating System that suits various users and their contemporary needs. Indulge in the story below to uncover this handset's brilliance on your own.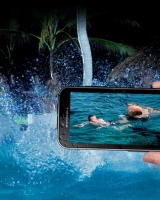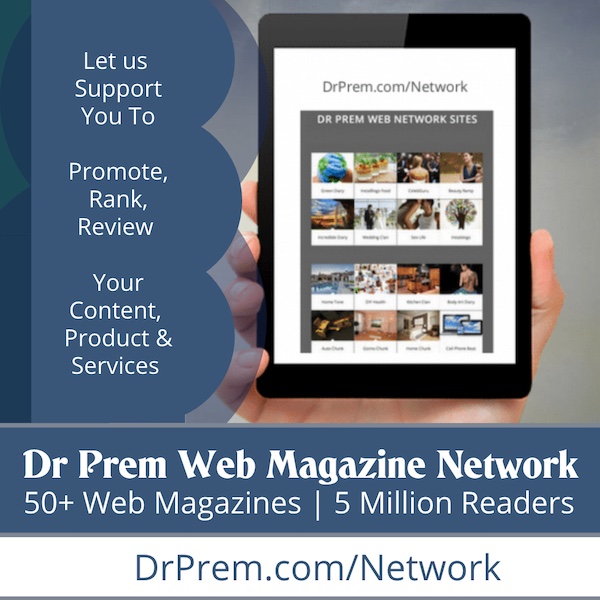 Performance
On a full charge, Defy plus's Li-Po battery delivers a talk time period of about 6 hours and lasts nearly for 237 hours on the standby mode while under 2G operations. The handset's default memory capacity is quite sufficient for many buyers. Its 1GB ROM swifts applications in a blink and expresses exceptional responsiveness. With its sophisticated operating system, users can literally download thousands of compatible applications. 
Features
To get off to a brilliant start, Motorola Defy plus portrays a beautiful 3.7 inches WVGA touchscreen that forms the instant attraction. With a resolution of 480 x 854 pixels, this TFT capacitive touchscreen displays 16 million colors of ebullient hues. Moving on to the smartphone's Operating System, Defy plus features the world's most popular mobile platform, Android version 2.3 (Gingerbread). Supported on the 2G and 3G networks, the device includes a Cortex A8 processor that has a magnanimous capacity of 1Ghz. In addition, the presence of sophisticated technologies like accelerometer, proximity sensor and compass helps the users to modify the display's orientation automatically, save energy and provide navigational aids, respectively.
On the multi media side, Defy plus incorporates a 5MP primary camera that could capture images of the resolution 2592 x 1944 pixels. Inclusion of sophisticated features like Geo tagging, Image stabilization, auto-focus, digital zoom, image editor, and LED flashlight enhances the handset's imaging experience. Also, this camera could record motion images at the rate of 30 fps. However, the device lacks the front-facing secondary camera that complicates the video calling facility. Indubitably, the device includes a stereo radio with RDS function as well. A sharp loudspeaker, standard 3.5 mm audio jack, and the standard control buttons are customary in this laudable device. To everybody's surprise, this handset includes high internal storage capacity of 2GB, while the external micro SD slot supports up to 32GBs of space.
Defy plus features a customizable home screen that allows users to choose shortcuts for their applications on the default screen. On the navigational attributes, the handset possesses GPS for easy drives into the uncertain routes. As the device supports GPRS, Wi-FI, 3G and EDGE platforms, browsing internet is a rapid and effortless task, with its nifty browsers. The presence of Bluetooth technology and micro USB port, allow facile transfer of data packets with various devices. A standard Lithium Polymer battery powers up this device, that has been rated a capacity of 1700 mAh. 
Design
The 3.7 inches touchscreen engrosses most of the space on the front face. Touch sensitive buttons are designed below the display screen. Protected by the Corning Gorilla glass, the manufacturer boasts its screen to be a scratch resistant part. In fact, the device is water resistant as well as dust proof too, which makes it stand apart from the competitors. The standard audio port could be identified on the upper face, while the micro USB port is designed on the left face. However, the handset's micro SD slot is engulfed inside the battery compartment. Belonging to the candy bar form factor, this handset possesses a distinct appeal which is accentuated by the rounded edges. Its sturdy design withstands hard blows and perpetuated underwater snapshots. 
Bottomline
Defy plus is indeed a Sports Utility Mobile as like a SUV. Packed up with a mixed bag of sumptuous features, Defy plus is definitely a successful successor of its earlier model. Though the device is little pricey, it undeniably worth its value. Motorola has proved its distinct style through this remarkable gadget.