Looks like Motorola is set to challenge every force of nature in all possible sizes. You had the Motorola Defy doing it, and now brace yourselves for the Motorola Defy Mini XT320. The Defy Mini is set to 'defy' all daily hazards like drops, spills etc and come through them unscathed. Motorola touts this phone to be 'lifeproof' as they are sanguine that this phone will withstand everything from it being dropped in a puddle to getting dropped from a height of 5 feet. Despite its sturdiness, the XT320 is inherently a mid range smartphone with a 600MHz CPU, 512MB of Ram and a 3.2" 480X320 pixels screen. The screen is about the same size as the iPhone 4S (but not as vivid), and does justice to the underlying hardware. Despite the hardware limitations, this is one tough cookie.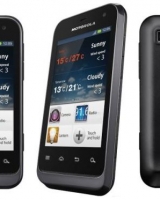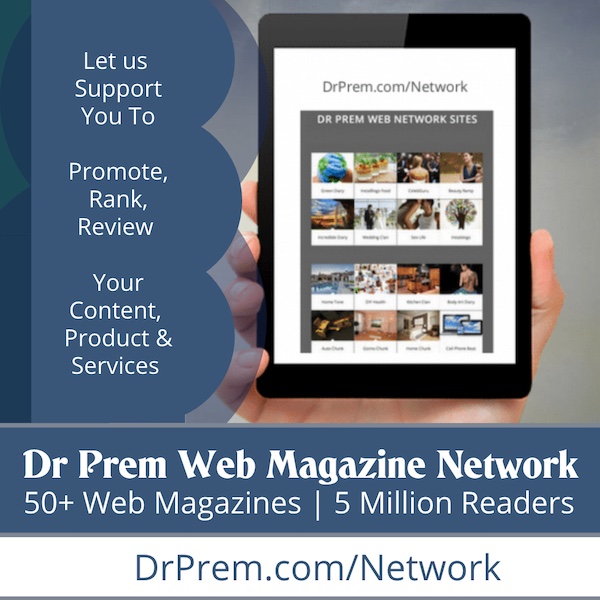 Performance
The Defy Mini is nothing like its father, the Motorola Defy. Yet, the 600MHz processor does run Gingerbread without complain, but may not churn out enough horsepower to run Ice Cream Sandwich. The phone may seem sluggish at times, as with many apps running you will notice a lag. Call quality and signal reception is good. Music and video playback is great as well with support for many popular codecs. The standard Li-Ion 1650 mAh battery gives a Stand-by of up to 504 h and Talk time of up to 10 h.
Features
The XT320 Defy Mini has quite a lot of features. As is expected from a smartphone, it features Quad Band GSM/EDGE/GPRS support and Dual Band 3G support, with HSPDA (10.2Mbps) and HSUPA (5.76Mbps). The screen is a 3.2" TFT capacitive touchscreen. Colors are low at only 256K. Screen resolution is good at 320X480pixels but again ppi is low at only 186. The phone houses a 600Mhz processor with 512MB of RAM and ROM. The hardware is enough to run the Android OS v2.3.6 Gingerbread. The camera is a 3.2MP fixedfocus variant with a LED flash. There is also a secondary VGA camera for video calls. In addition, you will find Wi-Fi and AGPS support and proximity and ambient light sensors.
Design
Motorola seems to have a fetish for HTC phones as their designs tend to get HTC-ish day by day just like Samsung allegedly copies the iPhone design. The Motorola Defy Mini makes no mistake in conveying the fact, that it is a budget smartphone, from the design itself. However, at first glance, you will know that this is a phone that can withstand some serious torture and still sing to you. The HVGA 3.2" screen takes up most of the front with the four physical feather touch controls below it. The screen is protected by Corning Gorilla Glass so be it a pocket full of coins or a scrape on the table, the screen will have no scratches. The phone is deftly encased in high quality plastic to survive drops in water, rain and moderately high drops. The phone measures 109 x 58.5 x 12.55 mm and weighs just 107g.
Bottomline
The Defy Mini XT320 has many rivals in that price range which are much more equipped and armed to the teeth as compared to it. However, none of them have the durability fo the Defy Mini thus making it one of its main USPs. HTC and Samsung may continue coming up with Galaxys and Wildfires but Motorola is all set to storm them with its line of Defys. The company could have increased the CPU clock to 800MHz and added flash support for the browser and then the package would have been complete. But all in all the Motorola Defy Mini XT320 is not such a bad deal after all.