There are users who wanted to see an Android smartphone that incorporates typical Blackberry look with its QWERTY style keypad. This is the reason why Motorola launched CHARM that is surely one of the company's unique designs and has enough magic to attract every mobile consumer, especially keyboard die hards. This device is a proof that Motorola is looking to offer diverse range handsets in its Android range. At first glance, Charm appears like a strangely designed odd shaped smartphone, especially created for messaging, but there is lot more. It has some interesting features at a compelling price, especially the track pad. Let us have a close look on the phone and see what else it has to offer.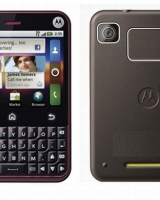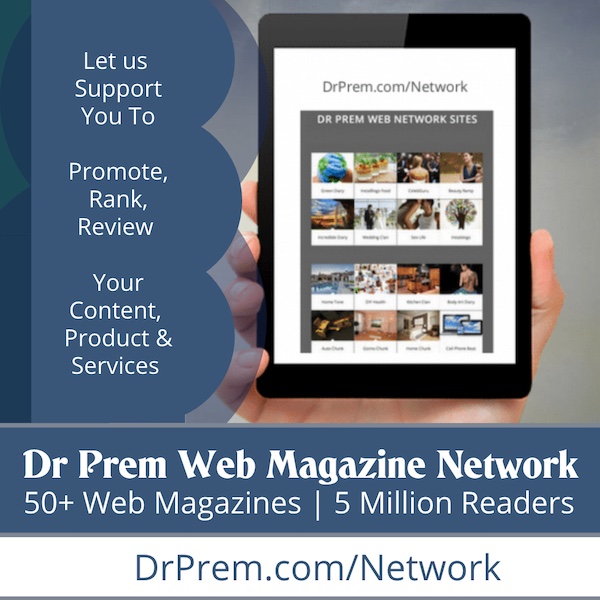 Performance
The phone works fast but the resolution and size of its screen is a disappointment. If you think all Android smartphones come with a big and beautiful touch screen, it is the time to think again. QWERTY keyboard is great and provides tactile feedback. It is large enough not to trouble thickest fingers. Call quality is good and battery life is decent. The track pad allows easy navigation to home screens, scrolling through web pages and proves to be a very useful control.
Home screen is flooded with social networking apps, clunky widgets and many other garbage programs. This will look good to a person who uses social networking sites and surfs internet very often, but for others it is a horrible home screen. On top of that, Android 2.1 makes it more difficult to use.
Features
The Phone has a 2.8-inch TFT capacitive Gorilla touch screen with 320×240 pixel resolution that shows 256K colors and 3.2 megapixel camera with face detection, geo tagging as well as digital zoom. The device is powered by a 600 MHz processor, has an internal memory of 512 MB and 512 RAM. Charm comes with an 1170 mAh battery that gives a battery backup of around eight hours.
It runs on Android 2.1 that comes without the support of Native Flash and application storage on memory card. Apart from that, it operates at frequencies of GSM 850 / 900 / 1800 / 1900 / HSDPA 1700 / 2100 Mhz.
Design
Current mobile trend is 'bigger is better', but Charm takes the other way and represents itself in a compact form. The handset is palm sized with dimensions of 67.2 x 98.4 millimeters and weight of 110g. While holding in hand, it feels heavy and solid because it has a good build quality. It has complete plastic body and the back panel is coated with soft touch material that combines with silver colored bezel outlining the handset to give it a refreshing look.
It has a four row QWERTY keypad located below the display and a track pad on the back that can be used like a mouse. In between the display and keypad, there are plastic made controls for menu, home and back. On the left side, you will see a micro USB port and volume controller. On the top, we have power button and a 3.5 mm audio jack. Rear side of the handset presents camera, speaker and track pad. You can access micro SD card slot, SIM card slot and battery after removing the back cover.
Bottomline
Motorola Charm is one of the few Android QWERTY handset available in the market and overall it offers great value for money with its range of brilliant features and solid performances from call clarity to back track touchpad. There are some pitfalls, but if you can ignore then this can be a great Android handheld with all the basic features. However, if you are not looking for a QWERTY Android handset, there are other options available with excellent touch screen and latest operating system. Even if you are a power user, then you should look elsewhere because this is just an entry level Android smartphone.