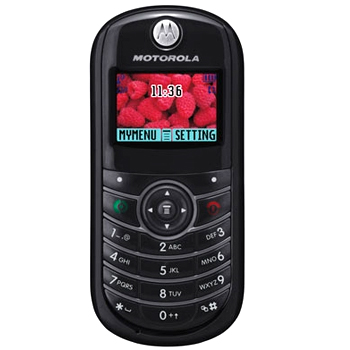 One of my friends was unfortunate enough to loose his mobile phone last week. I recommended him a Motorola C139 purely because it is one of the cheapest colored mobile phones out in the market. With an official price tag of $55.99, you could not have asked for anything cheaper.
Of course, you couldn't have expected it to come loaded with any cool features at that low a price, either. It is, however, a pretty o.k. working cellphone.
A GSM phone, Motorola C139 works with nearly all the major operators. For those of you who are looking to buy a cellphone without an MP3 player, camera or even Bluetooth (Can't believe I'm saying that), its features are listed below:
1. Height – 4 inches.
2. Width – 1.8 inches.
3. Thickness – 0.9 inches.
4. Standby Time (battery) – 175 hrs.
5. Talk time (battery) – 340 min.
6. Phonebook memory of 100 numbers.
7. Alarm clock.
8. Three games.
9. Calculator.
10. Stopwatch.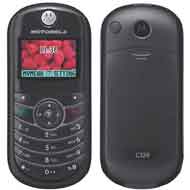 Now that's what I call fully (un)loaded!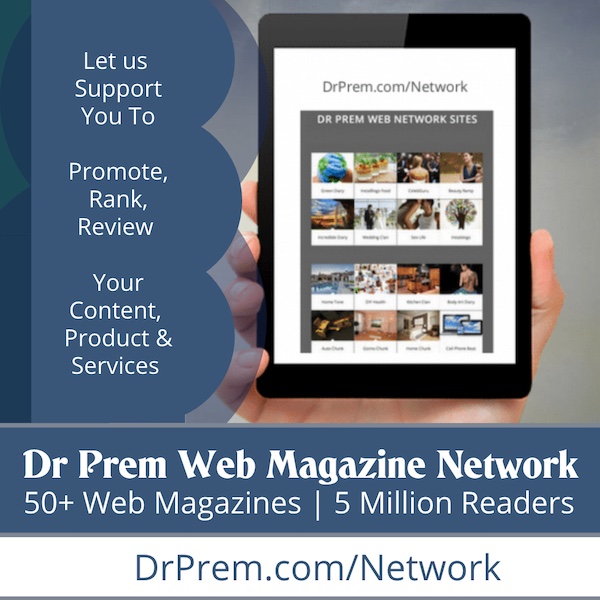 On the upside, you get good transmissions and decent receptions with a handset not too bad to look at. There is a minor glitch though, as C139 tends to take a lot of time to recover after leaving a dead signal zone. Rebooting the phone might help in that case.
To sum up, Motorola C139 is quite a passable phone if you happen to be loaded with cash. Otherwise, it is little better than a tacky monochromatic cellphone.
Source: chipchick