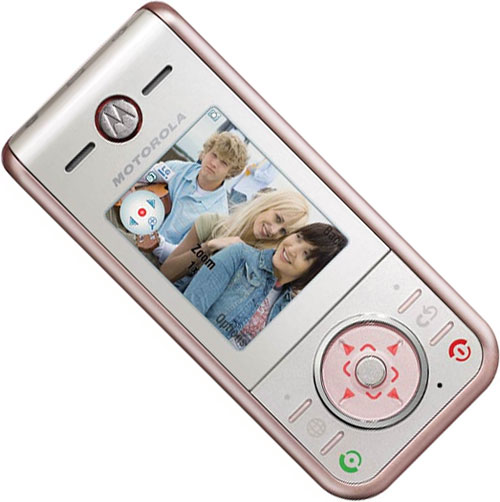 We had already seen the slow pace of new launches by Motorola that was making it lose its customers to more advanced devices. Motorola, it seems has finally woken up to its revenue loss and is set to expand its base globally. It has geared up to woo the Brazilians by bringing ten of its best models to this country. For the high-end Brazilian users, Motorola is bringing its latest product Motozine ZN5 that is one of the best camera phones until date. Motorola's partnership with Kodak has paid off in incorporating the best photographic features for the phone. ZN5 has 5MP camera with autofocus, Xenon flash, 4GB memory storage capacity, photos could be shared in the Kodak Gallery and images could be easily uploaded to various sites through the ShoZu service.

Apart from the ZN5, Brazilians will also get to possess the 1,299 USD Z10. It is Motorola's kick-slider 3G model with 3.2MP digital camera, 2.2-inches display and 32GB memory. In September along with ZN10, the Motozine ZN200 will also be launched in Brazil. This model priced much less than other models of the Motozine family comes with 2MP camera, Bluetooth stereo, image editing software, 3G, enhanced audio quality with CrystalTalk technology, 30MB internal memory and 1GB of memory card.
The original version of the MotoRazr V9 Special Edition with CrystalTalk technology and the preinstalled Mobile Ferrari World Championship is coming for 1,399 U.S. $.
While the Motozine models are targeted at the high-end users, Motorola is also bringing its bouquet of W-series low budget phones. The affordable four series of cellular W includes – W180, W396 and W388. Brazilians now have a wide array of Motorola devices to choose.
Source:Just Another Mobile Phone Blog