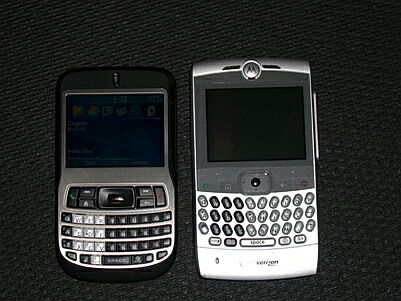 The Boy Genius at Engadget has just posted more info and pics on the HTC Excalibur and treated it as the perfect and fastest smartphone. The key specs of the HTC Excalibur are:
-Metal and rubber make for a good grip.
-Highly reactive touch bar.
-Smaller and sleeker than than the Moto Q (pictured above).
-Built-in WiFi support.
-Good quality speaker and microSD slot.
-Embedded LED in the earpiece for coverage notification.
-Stylishly incorporated power button.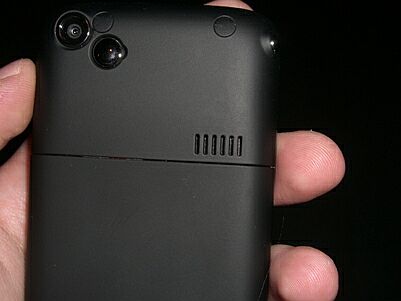 Via: Engadget