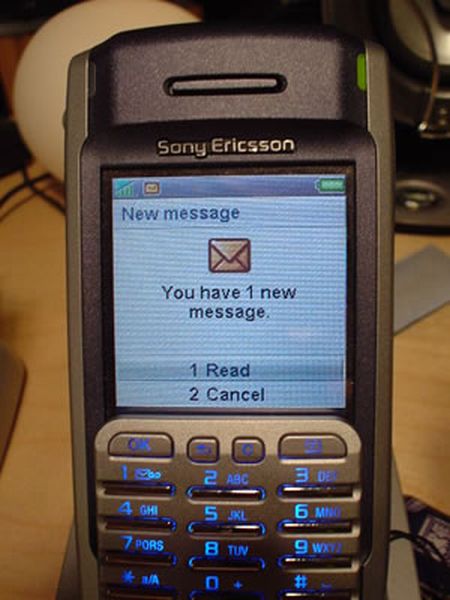 Mobiles are fast becoming one to stop every communication that human kind can think of. A new online service starting from 2008 that provides information about accidents and incidents related to nuclear power stations is a testimony to this.
The Nuclear and Industrial Safety Agency is starting this service to increase the safety of the residents near the nuclear power stations. Information on matters like about the condition of nuclear reactors and radioactivity measurements – whether local residents should evacuate the place in case of any leakage or not – would be provided by this service.
A boon in today's world I would say and very much needed as it could also come on handy in other natural calamities like earthquake, fire accidents etc.
Image: 1
Via: Japanprobe