Apple is trying its very best to prevent Samsung from taking over the American smartphone market though the Korean electronics giant simply refuses to keel over and die. In a bid to take on the soon-to-be-launched iPhone 5, Samsung will be launching its Galaxy S Relay 4G on the T-Mobile USA network on September 19th, just two days ahead of the official Apple iPhone 5 launch.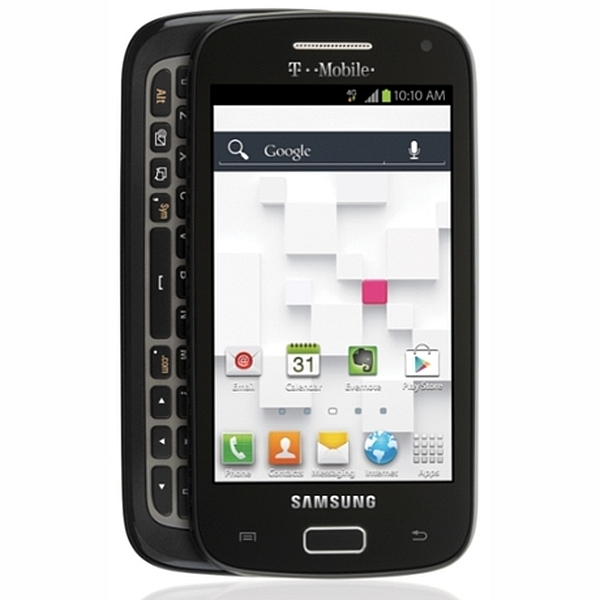 Featuring a rather handy slide-out, 5-row, landscape-oriented QWERTY keypad, the Galaxy S Relay 4G is fully compatible with the carrier's 4G HSPA+ network that offers consumers internet speeds of up to 42 Mbps. The smartphone comes with 1GB of RAM and a dual-core 1.5 GHz Snapdragon S3 processor. Fronted by a Super AMOLED 4-inch display, the Samsung Galaxy S Relay 4G will be offered with Android 4.0 (ICS) OS at the moment though customers will be provided the option of upgrading it to a Android 4.1.1 (Jelly Bean) OS at some point in time.
The device will come all configured to run a bunch of enterprise-ready applications and will feature support for Microsoft's Exchange ActiveSync. After a main in rebate worth $50, the T-Mobile Samsung Galaxy S Relay 4G will cost $150 on-contract. Whether Apple responds to this launch with a superior product or via yet another round of litigation remains to be seen.
Via: Unwired View/Gotta Be Mobile