We personally do not think Windows Phone 8 is anywhere near to a launch this year (maybe in the fourth quarter, but definitely not anytime sooner!). However, Microsoft will give consumers a taste of this mobile operating system by using the upgraded tiled interface from Windows phone 8 in the new Windows Phone 7.8. This OS will be launched in Lumia 900—the latest in the Lumia series.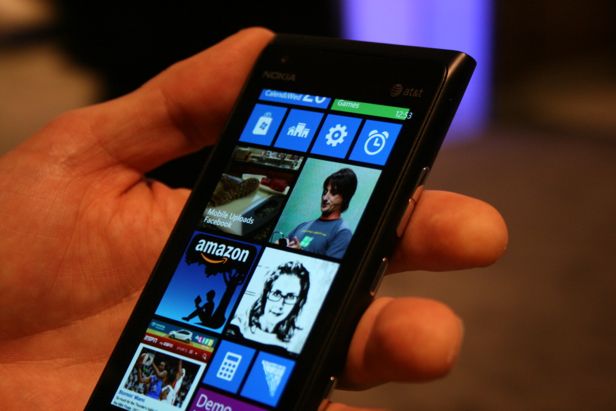 The main reason why you don't see Windows Phone 8 taking over the global market is because of its hardware requirements. Microsoft has always been very stringent with hardware profiles before it gives away any contracts pertaining to its OS. Nokia and Samsung have had to come up with some brilliant phones just to accommodate previous Windows mobile OSs. Windows Phone 8 needs dual core processors, NFC, higher screen resolutions and more RAM (just to name a few) to run smoothly. This is simply not possible today as current phones lack this hardware profile. But do not be disheartened, Microsoft is kind enough to release the homescreen of Windows Phone 8 unto Windows Phone 7.8.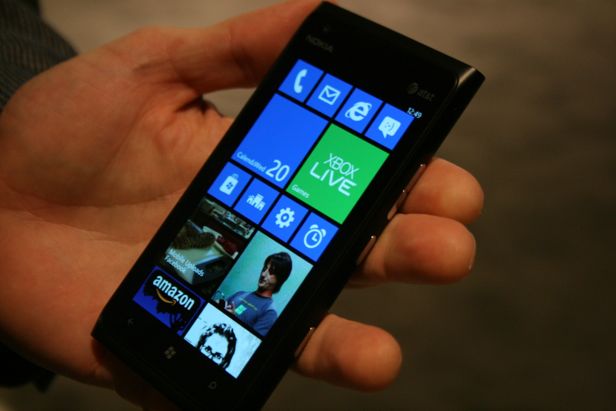 The WP 7.8 on Lumia 900 is easily passable as the WP 8.0 to a layman. The homescreen offers you three tile sizes which can be changed individually (meaning you can have a combination of large, medium and small tiles). There is also a feature that will allow the user to increase the size of tiles that display live information like sports, weather or news headlines updates. Tiles are pinned down just like the previous versions. They can be moved and/or rearranged according to your needs or the frequency with which they are accessed. This latest upgrade from Microsoft is definitely going to influence the sales of Nokia Lumia 900, which was launched recently. For now, we welcome WP 7.8 and wait with eager anticipation for WP 8.0.
Via: Mashable