Micromax X333 is an elegant dual SIM mobile phone with a touch screen and is available in yellow and black colors. With stylish rounded corners adding to the appeal of this phone, the Micromax X333 gadget helps you have two separate contact groups with a single device and has some amazing features like FM recording. Equipped with a 0.3 mp VGA camera, this little character helps you shoot photos and videos on the go and operates at frequencies of GSM 900 / 1800 MHz | GSM 900 / 1800 MHz.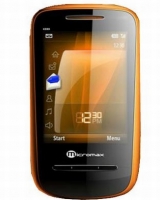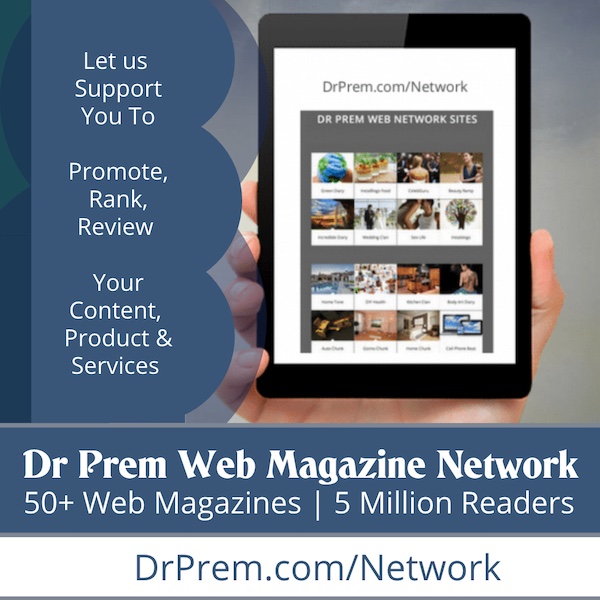 Performance
The VGA camera in the phone has a basic set of features such as brightness level, multi-shot mode and zoom level adjustments and supports JPEG, BMP and GIF image types. The camera also supports video recording and playing in MP4, AVI and 3GP formats.
For all music lovers, it is good news that the X333 comes with an integrated FM radio and supports MP3 and polyphonic ringtones. Supported music formats by the media player are MP3, WAV and AMR with loudspeakers.
The X333 has a fairly good battery life up to 200 hours of standby time and a talk time of up to 3 hours. The sales pack contains a standard 1000 mAH Li-ion battery.
Features
Powered by Micromax's proprietary operating system and processor, the X333 has an internal memory of 75 KB and can be extended up to 8 GB using microSD or microSDHC cards. The device is capable of storing 100 SMSes and 1000 entries in the phonebook.
X333 comes with an integrated radio and lets one to tune into their favorite radio stations on the move and even record them in the handset. This device currently has no support for Java based games and applications.
The device supports a Class 12 GRPS and Bluetooth for data connectivity with which one can download their favorite tunes and access the internet and email. Users can browse websites on the phone with the pre-installed WAP browser. Users can also exchange information, songs, and much more with Bluetooth and USB 2.0. The device however, does not support protocols such as EDGE and Infrared.
The X333 has a set of special out of the box features such as multi-lingual support (English and Hindi), a mobile tracker, which helps track the mobile when stolen and an ebook reader for all the bibliomaniacs. Other features included are vibrator mode, predictive text input, world clock, incoming call guard, calculator, currency and unit converter, calendar, power saver mode, auto power-on and off and caller group configuration.
Design
With a display size of 240 x 320 pixels, the X333 has a 2.8 inches wide TFT resistive touch screen which supports 65k colors. The X333 has a resistive triple layered touch screen and works with any pointing devices like a stylus or even a finger nail. This phone measures 57.2 x 103.65 x 13.35 mm and is very convenient to carry with a light weight of 61.7 gms.
Bottomline
Micromax has been known for its low budget phones most of its phones support multiple SIM cards and X333 is no exception. All said and done, the Micromax X333 with its candy bar design is a little bundle of joy at the varying price between 2,500 INR to 2,700 INR. It is perhaps the cheapest phone in the market with a touch screen and has a lot of features that simplify the daily tasks. We'd recommend this phone for anyone who is looking out for multimedia and internet and has a constrained budget. This phone is available in almost all of the major online shopping sites and in all major cities and metros.