icromax X290 provides high-end looks and brilliant, easy to use features at a price that won't burn a hole in one's wallet. It is compact and street smart phone. The Micromax X290 features an amazing 1.3MP camera, video capturing capabilities, music and video playback of multiple formats, FM radio, 3.5 mm jack, Bluetooth, USB and much more. The Micromax X290 is a multimedia phone that offers advanced sharing and complete entertainment on the go. The impressive Dual GSM connectivity option on the Micromax X290 offers the power of two phones in one. Micromax X290 is a powerful, user-friendly phone that one can never miss out on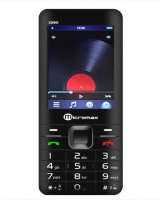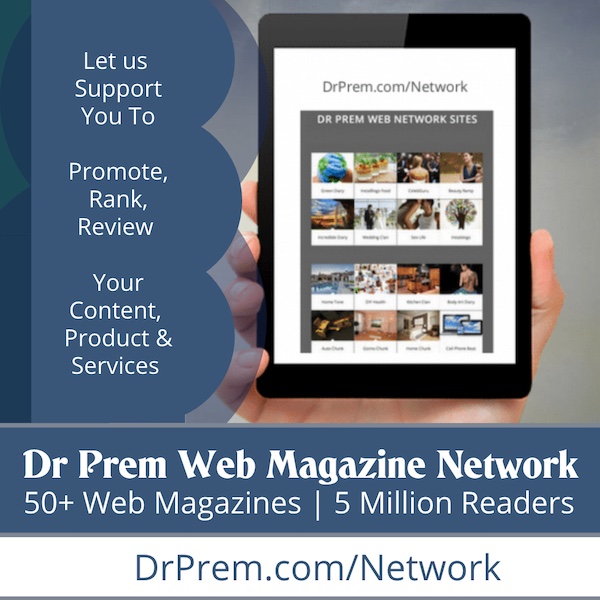 Performance
The impressive Micromax X290 is an awesome multimedia phone with superior multimedia features and options. It comes with a 1.3 Megapixel Camera with an image resolution of 1280.0 X 1024.0 Pixels, a digital zoom option and a built-in flashlight. Brilliant day and night pictures can be clicked with just a push of a button. One can make his or her own movie with the video recording feature of the Micromax X290, which offers crisp video capture to create memories that can be cherished for a lifetime. The Micromax X290 offers incredible music and video playback and supports different formats. Thus, different video and music formats can be played without and no conversion is required. The high-build 3.5 mm audio jack on the Micromax X290 allows the connection of different high performance generic headphones that can be used for the ultimate theater experience, even when one is on the move. Superior sound is given out by the amazing loudspeaker located at the back of the phone. The Micromax X290 is packed with different games that are totally entertaining and can take boredom and stress away instantly. The multimedia beauty is powered with an 850mAh Li-ion standard battery that provides 4 hours of talk time and a standby time of 6 hours.
Features
Micromax X290 is a Dual GSM (900/1800 MHz) phone that provides the option of using two GSM numbers in one compact phone. The Micromax X290 offers SMS and MMS messaging features and has a beautiful WAP internet browser, Wifi and GPRS (Upto 114 kbps) options to connect to the net and browse, chat and socialize whenever needed. Bluetooth 2.0, along with a USB port can be found on the Micromax X290 for fast file transfer and sharing. The brilliant Micromax X290 allows the use of a microSD or microSDHC card with a maximum storage of 8GB. Thus, plenty of music tracks, videos and pictures can be stored without any worries about insufficient space. FM radio is also featured in the Micromax X290, with automatic and manual setting options that users can select. The Micromax X290 has a mobile tracker that helps one find the phone whenever its misplaced or even lost for that matter. This high-end phone is available in a classy black color.
Design
Micromax X290 is a sleek handset that's 86 grams in weight, with a smooth and amazing design. It has a dimension of 113.5 x 49.6 x14.35 mm and thus, it can fit perfectly into ones pocket and can be taken anywhere, without any hassles. It's a bundle of joy. The Micromax X290 is a trusted phone with a display of 2.4 inches (6cms), a pretty TFT screen with a resolution of 240×320 pixels, 167dpi and 65k color that perfectly suits the eye.
Bottomline
Without a doubt, the X290 is another impressive phone created by Micromax. It has all that one would need from music playback to video recording and several other features. It helps in day to day activities and more without just a push of a few buttons. The Micromax X290 offers multimedia entertainment and fun under the sun, even after that. With its maximum memory support of 8GB, there's a lot to store and a lot to share through different connectivity options. Its double GSM SIM capability allows one to use two numbers in one phone itself, which makes things way easier. With a cost price under Rs. 2400, this incredible multimedia phone will meet the budget of many looking out for high features at cost effective prices. It is a good purchase for those with basic camera, playback and online browsing needs. With nearly two decades of expertise and continuous research that never ends, Micromax works hard to provide only the best in telecommunication technology and the Micromax X290 proves this fact.