Micromax X210 is a bar shaped phone with compatibility to GSM 900 and 1800 MHz networks. With a weight of just 41.97 gms, this phone comes with inbuilt Bluetooth, video recorder and digital camera. With FM radio, video and audio player, this phone is a one stop multimedia station. Ever since its launch, this phone has been the preferred choice of many basic level mobile users in India. This phone has an expandable memory of up to 4GB and has numerous features as well.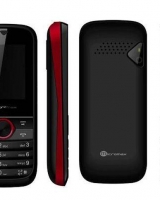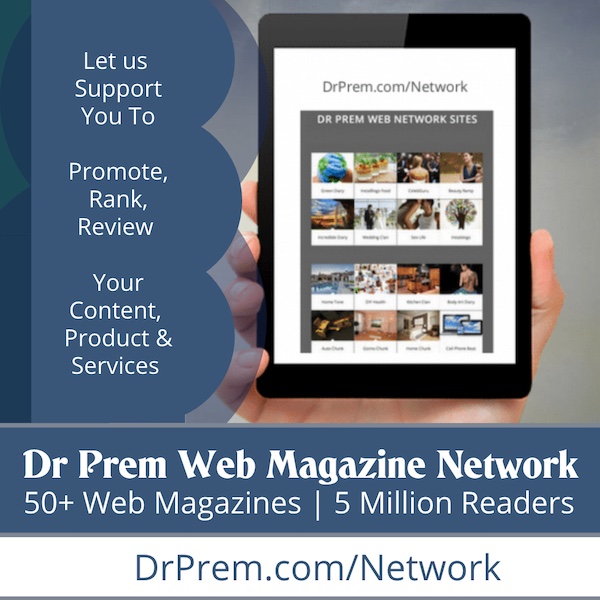 Performance
In this era of smartphones, Micromax X210 is considered a smaller phone with basic features. The navigational and accessibility speed of the phone is said to be one of the best in the same category of phones. Pictures taken from the digital camera are of good quality and clarity. The video and audio players possess good voice clarity. With expandable memory of upto 4 GB, users have the options to store the video and picture clippings in the phone and share it using the Bluetooth option with others. With a good talk and standby time, users can enjoy the wonderful entertainment experience through the FM radio, video player, and audio player. 
Features
The Micromax X210 has some fantastic features, which mobile phones in the same category lack. It has a FM radio, which enables the user to hear news, music and other entertainment on the move. It also has a video player and audio player which enables one to play video and hear music. The video and audio clarity is one of the best among the phones in the same segment. Bluetooth compatibility in these phones helps the user to share videos and audio clippings with other mobile and computer users. It comes with a 3.5mm Jack and messaging capabilities including MMS. It has also got some exciting games which users especially youngsters and children would like to play during their leisure time. With a digital camera with digital zoom and a video recorder, this phone aids the user to capture the exhilarating moments of his/her life in video or picture formats. Micromax X210 is compatible with GPRS and WAP and possesses an expandable memory of upto 4GB. Micromax provides online as well as offline support for resolving issues related to this phone.
Design
The display of Micromax X210 consists of 4.5 cm screen with 128×160 pixels. All operations are done using the menu buttons provided below the screen. The front panel consists of the traditional keyboard, which has alphabets and numbers in the chronological order. The phone comes with a Li-ion 1000mAh battery with standby time capability of up to 10 days and talk time capability of up to 4.5 hours. The total weight of the phone is 41.97 gm, one of the light weighted phones in the same phone segment. The bar shaped Micromax X210 is compatible with GSM networks and GPRS.
Bottomline
Micromax X210 is a magnificent phone which is the preferred choice of many mobile users. With numerous features, that too entertainment and gaming features in particular, it attracts many young mobile users to buy this phone. With Bluetooth, GPRS, GSM and digital camera and video recording features among others, this phone is offered at a very low price tag of INR. 1, 400, which is one of the lowest price offered for similar phones within the same mobile phone segment. Being easy to carry because of its size, shape, and weight and with various entertainment features with expandable memory of upto 4 GB and talk time of about 4.5 hours, this phone is a recommended buy for consumers who are looking for a basic model phone with the aforesaid features.