Micromax X100 is a stylish bar mobile phone available at a cheap price. X100 is a basic GSM Phone that comes bundled with great features. Micromax X100 is available at a price of Rs 992 approx. X100 satisfies its users by its stunning visuals. For people who use phone for basic features, Micromax X100 is the ideal choice. One of the best features in the Micromax X100 is the one touch torch button, which is present at the center of navigation buttons. Despite the low-end features, it does offer uncompromising performance and style. The stylish bar looks amazing even with classic themes in it.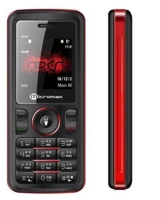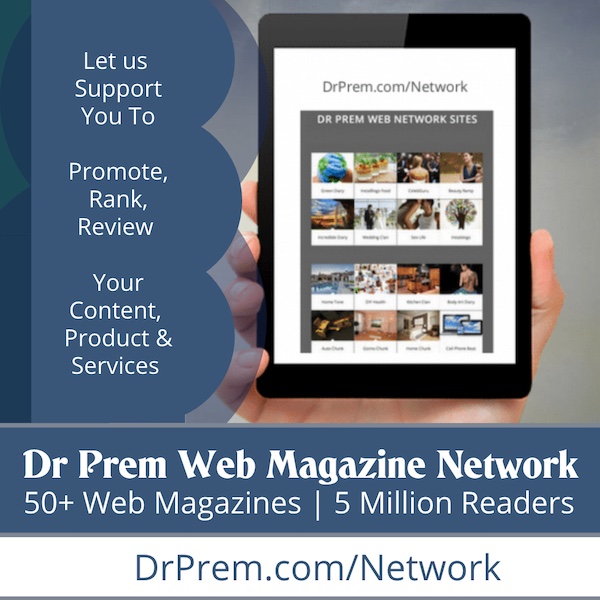 Performance
Micromax X100 is operates on Micromax operating system and is equipped with Li-ion 450mAh battery, which is perhaps the heaviest part of the phone and keeps your phone running smoothly. It does not have any multimedia features, but that does not prevent the phone from delivering what it has. Its battery lasts long, so you are never in a false position. The phone boasts of excellent sound. The phone does not compromise on its performance. It is smooth and consistent. Its speed dial feature, allows you to call your contacts or friends instantly without having to write details such as phone numbers each time.The phone operates on dual-band Global System for Mobile Communication (GSM) ranged at 900/1800 MHz frequency for superior and premium coverage during roaming.
Features
Although Micromax X100 does not offer all the features of the latest phones, it does offer considerable features for its price. Its inbuilt impressive phonebook allows you to store up to 300 contact names, providing a one-stop solution for all your numbers. The Micromax X100 can store up to 100 Messages. Micromax X100 allows for mp3 ringtones. It also supports some languages like English and Hindi. The other features include calculator and calendar. For music lovers, it is equipped with a Stereo FM radio, which allows you to tune into your favorite radio stations and enjoy the music. However, the phone does not support Multimedia Messaging Service (MMS). Micromax X100 is also bundled with games to keep you entertained. The phone does not support external memory cards. It incorporates speaker, which allows you to speak without headset. Advanced features like Bluetooth, Global Positioning System (GPS), 3g networking, USB port, General Packet Radio Service (GPRS) are not available in this basic phone. The phone features a flashlight, which you can use as a replacement for a normal torch light; also it is handy and bright.
Design
Micromax X100 provides a 65k Thin Film Transistor (TFT) display. It features a screen size of about 1.44 inch and is featured with a resolution of about 128*128 pixels (3.65 cm). Its stylish design is sure to attract enough takers. Its keys are well spaced for easy typing of messages and for other purposes. Micromax X100 is weighed at 61 g. Its lightweight allows you to carry it with ease. This phone is usually available in peppy black and red color theme. It also features color screen display, which enables users to experience stunning, vivid, and high contrast visuals. However, this phone lacks touch screen capabilities and a camera. The five ways navigation key enables you to navigate through the phone with ease and with minimal effort.
Bottomline
Micromax X100 is one of the cheapest phones available in the market. If you are looking for basic features in your mobile phone, then X100 is the ideal choice for you. Its stylish look and simple layout are definitely appeasing and satisfactory. This simple and easy to use phone gets the job done for you in an uncomplicated manner. Its unbeatable price makes it the top among the phone of its kind. If you are enthusiastic phone user and you use your phone for multimedia tasking, the Micromax X100 is not an option for you as it does not support any multimedia content and it's just a basic phone good for calling and messaging.