Micromax w900 is a windows based mobile phone unleashed by the Indian manufacturer, a few quarters ago. The handset offers a smart interface that lets users to manage and share data effortlessly. Accentuated by a touch screen, the access to various applications and features are swifter than one could imagine about it. Inclusion of appreciable functions on the bulky-looking handset at an affordable place, makes w900 unique and highly appealing to the buyers. This mid-range device encompasses a fruitful navigation system that allows people to explore the unexplored areas of the real world.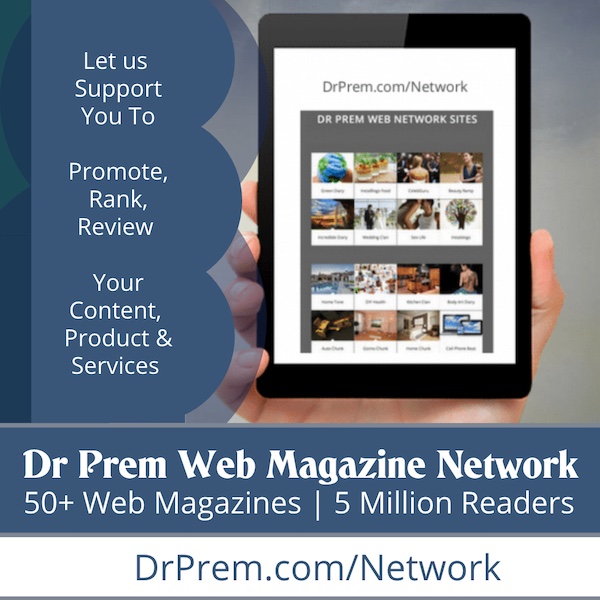 Performance
Micromax w900 delivers a comfortable mobile experience owing to its user-friendly interface. It's home-screen features an organized backdrop, and thanks to the handset's effortless multitasking experience. Regarding the battery capacity, its Li-Ion battery lasts for about 480 hours on the standby mode and offers a sufficient talk period of 5 hours. Equipped with a 460 MHz processor, w900 delivers a speedy performance. Browsing internet with the inbuilt applications is quite amicable.
Features
On the first glance, w900 captivates with its 3.2 inches TFT touchscreen that has a resolution of 240 x 400 pixels. Literally, it could display 256K shades of vibrant hues, to stupefy the users with a colorful ambiance. Designed to work with GSM networks on the 2G technology, w900 utilizes the power of a Windows Operating System. To be precise, the device runs on Microsoft Windows Mobile 6.1 professional edition. The handset is compatible with Wi-Fi, GPRS and EDGE technologies, that deliver wireless communication at ease. Fortunately, the inclusion of an accelerometer will help this device to auto-rotate the screen's orientation according to the handset's position.
On the multimedia side, Micromax w900 entitles a 2.0 MP primary camera that could capture moments at a resolution of 1600 x 1200 pixels, which is quite sufficient for everyday use. The favorable aspect of this less-sophisticated camera is the presence of a CMOS flashlight. The handset delivers a comfortable browsing experience with its WAP 2.0 enabled browser. The most perceptible feature of w900 is its GPS, with voice assistance as well. Faithfully, one could never miss their destination with this sophisticated A-GPS feature. To invigorate further, this device supports maps from the renowned supplier, MapmyIndia.
Storing data on the handset is never a tedious job. Precisely, w900 includes an internal memory of 256 MB ROM and 128 MB RAM, while the external storage capacity is made to be compatible up to 16GB of deliberate space. A standard Lithium-Ion battery powers this device. With a rated capacity of 1500 mAh, this battery delivers a convincing performance. There is no arduousness in exchanging data packets with several other devices, owing to the presence of laudable connectivity features on this handset. Literally, inclusion of Bluetooth and USB functions help the users to share digital data between physical devices, by means of wired and wireless technologies.
Design
Essentially built as a business phone, Micromax w900 features a philanthropic design wrapped in a black semi-plastic frame along with matte-finished covers. Belonging to the candy bar form-factor, the 3.2 inches touchscreen occupies majority of the space on the front face. Conventional touch buttons for answer, menu and cancel functions are meticulously present below the display. The standard 3.5mm audio port is identified on the upper face, while the USB port and shutter button are positioned on the right side. The volume control feature is ergonomically designed on the left face, which could be easily accessed with the fore finger for the right-handed users and with the thumb for the left-handed users. On the rear panel, the primary camera along with a flashlight takes position on the upper side, while the loudspeaker sits parallel and adjacent to it.
Bottomline
Literally, Micromax W900 has got all the utilizable features. However, absence of sophisticated camera and multimedia features make it less convincing. Though the price seems affordable and appreciable, availability of several other contemporary mobile phones deviate the users. In a nutshell, Micromax has incredibly depicted their design and performing capability through this handset. However, to set sales chart ablaze, inclusion of sumptuous features have become quite mandatory, especially in the recent trends.