After the grand success of Border War-Face off, Jump Games would be expecting a similar response for its sequel Border War-LOC. With its engaging game play, it should not be a difficult task for LOC to captivate the minds of Indian youth.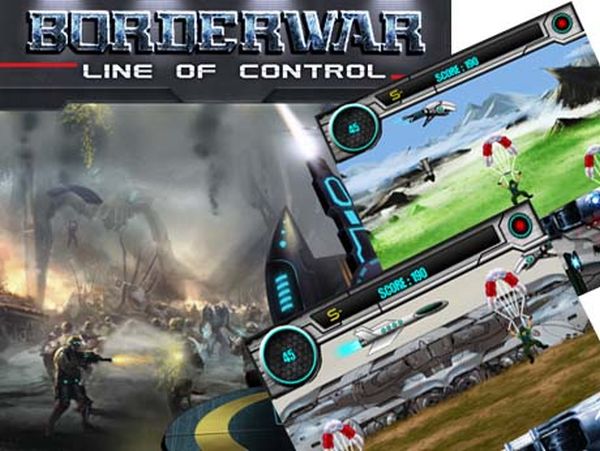 Having enjoyed great success with the likes of Raju Rickshawala and Nariyal Anna, the Jump Games, a part of Reliance Entertainment Digital, launched Border War-Face off just a few months back. It was launched across all leading operators like Vodafone, Docomo, Reliance, Idea, etc. Since then, the game has enjoyed unparalleled success with more than a million downloads on Nokia App store itself. What made this game a hit is its superior graphics quality and easy to use navigation controls.
As a youngster you would do anything to save your motherland from the enemies and it is the same emotion that the game exploits for its success. An intuitive rendition of an arcade game the game equips you (an Indian soldier) with a tank called, Super Cannon. During the game you have to deal with a number of enemies such as Para soldiers, Plasma Bombers, Air Raiders and more. Face Off is currently priced at Rs 50 and is available for download with all major operators.