The latest Dual sim 3G phone from Micromax is out for sale at an affordable price. A modest look and inclusion of all vital features makes this gadget a good buy. Staying in touch is so easy with the new push email, sms, mms and QWERTY keypad. The memory is quite spacious and the device also supports a microSD card. It has two cameras that are loaded with natty features. Stay busy with the radio, music player and games that are slotted on the phone. The functioning and battery life of the phone is average. A brief recount of all features provided in the Micromax q80 are given below.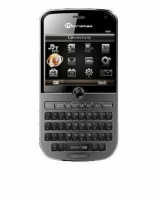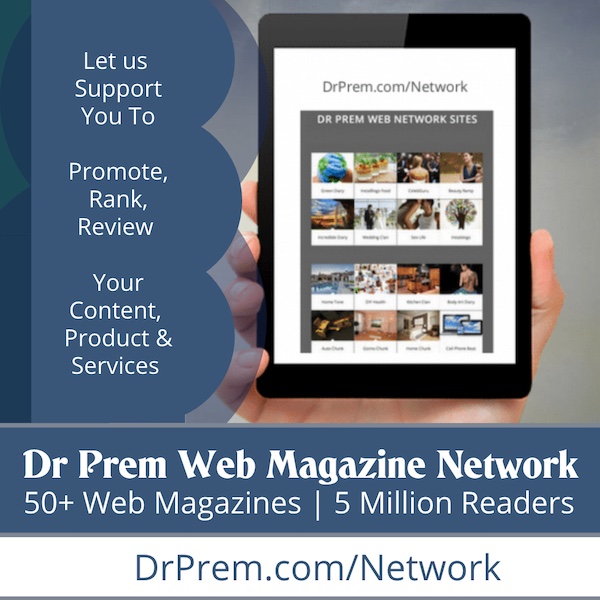 Performance
Switching between the different setups on the dual SIM mobile is a cinch. Texting becomes very easy with its QWERTY keyboard and navigation is also smooth because of the trackpad. The QVGA TFT shows clear images and videos. The camera is quite hi tech and you can make video calls easily or click away clear pictures with the digital zoom feature. All the connectivity options work steady and the 3G option is a huge plus. The battery is dependable as Micromax q80 will not run dry for as long as 5 hours while you are talking. The internal memory of 68 MB can be expanded to 8 GB with a MicroSD card.
Features
Micromax q80 has a 2.4 inches TFT touch screen and a QWERTY keypad. Bluetooth and a USB port have been provided for file transfer. There are two cameras with one 0.3 MP camera slotted in the front and a second 3MP camera fitted behind. The phone also has an FM recorder. The Yamaha amplifier is a nifty add on. The phone has umpteen messaging options like email, mms and sms. Send free emails using the Micromax service of EZ mail. Hence, this is a good handset for people who use the email feature a lot. All fundamental apps like voice recorder, calculator, unit converter, alarm clock and world clock have been fitted in the phone. It has a java based operating system.
Design
This is a dapper phone, which has a black screen offset by a steely white keyboard below. The chassis is quite touch and can withstand wear and tear. All features have been laid out with care and the buttons can be accessed very easily. Overall, Micromax q80 has an average and demure look.
Bottomline
A lot of features and a decent looking phone has been provided by Micromax. It has loads of entertainment features that youngsters show an inclination for. People who like to stay connected will go for this handset. The messaging and email services are dependable and for web browsing Wi-Fi, 3G, GPRS and EDGE has been provided. There are very few drawbacks in the piece. Although the camera works well, the sensors are not all that great. If you don't want to splurge on your mobile phone, then this one is a good pick as it packs it many handy features at an affordable price.