Micromax is what some consider as a Chinese phone in an attractive package. Since its inception, the company has striven to give feature packed phones at next to nothing prices. But there is no denying the queer OS of all Micromax phones that simply refuse to install most Java apps. The Micromax Q3 ezpad is a QWERTY phone that has the social messenger Nimbuzz pre-installed as one of its main USPs. The phone is quite sleek and stylish and supports dual SIM standby. The 1.3MP fixed focus camera captures decent pictures. There is also a Photocall app that lets the user share large messages and images over the net or via Bluetooth. The built-in media player is also quite decent with deafening volume. Also present is a stereo FM radio that has RDS.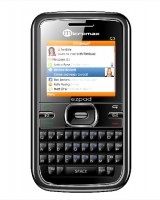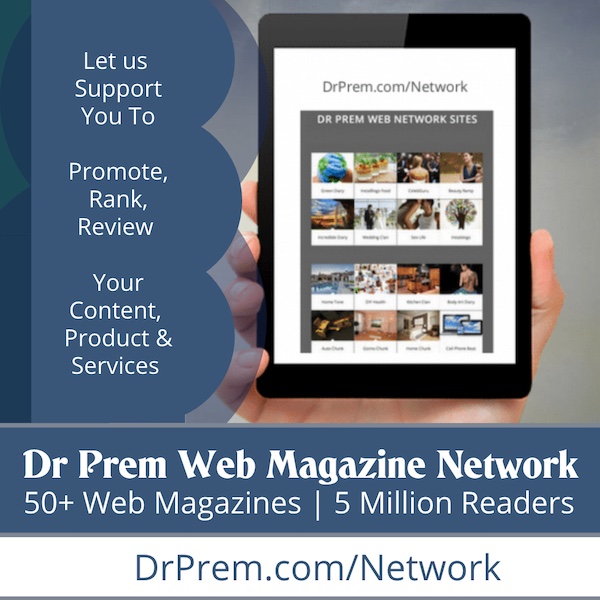 Performance
The Micromax Q3's interface is simple yet effective. While using the phone you will find that navigating through the UI requires more button presses than they actually should; but such is the case with Java phones and one needs to bear with it. The Java OS runs quite well on the Q3 and no lag is noticed, so the flow of menu screens is quite fluid. The dual sim standby works great with great signal reception and call clarity. The music player is not something you'd want to brag about, but it holds its own. Supported formats are only Mp3, WMA and wav. Tone quality could have been better. There is no bass as well. The in-box headphones are a poor excuse. The video player plays 3gp and MP4, but given the screen's poor quality and the bulbous on screen controls of the player, its recommended to watch videos on the Q3 only when your life depends upon it. The standard battery, Li-Ion 1000 mAh gives a Stand-by Up to 160 h and Talk time Up to 4 h.
Features
The Micromax Q3 ezpad supports dual SIM GSM standby which is especially helpful to people who do not want to carry around two phones. The 1.3MP camera is a fixed focus variant that clicks below average pictures. Video recording is passable at 15fps in QCIF. The screen is a landscape 2.19" TFT display with a resolution of 176X220 pixels and 128 ppi. The FM radio has RDS and supports recording to phone or memory card. The Nimbuzz application lets you stay connected to your social life via multiple accounts. The QWERTY keyboard makes both IMs and texting easy. Web browser supports WAP 2.0 but the handset has neither 3G nor EDGE. External storage can be expanded to only 2GB.
Design
The Micromax Q3 is quite a light weight handset. It's a QWERTY handset with a bar form factor. Measuring in at 111.2 x 61.2 x 13 mm and weighing 97 gms, it is not sleek but substantially light. The TFT, 256K colors, 176 x 220 pixels, 2.2" (128 ppi pixel density) screen takes up half the front of the phone. Screen clarity is disappointing. The phone's plastic has a shiny gloss that attracts fingerprints.
Bottomline
The Micromax Q3 ezpad is, at the end of the day, a good value for money. At the price it comes for, the company offers dual sim standby and great call quality with a QWERTY keypad. The phone also has Nimbuzz which is quite handy for people who are very much into social networking. Micromax could have thrown in a better battery or a better screen so that the phone could have sold more. This phone is mainly targeted towards the younger generation who have a low budget, yet want a QWERTY.