When you are looking at a phone that is priced slightly over Rs.1300, the expectations would certainly drop. In that situation, the Micromax Q1 certainly delights. On one hand, the phone is simple and easy to handle. On the other, the handset is touted to be as good as two phones with its capacity to hold two SIM cards. Add to this the high quality music it plays from both, .mp3 and .amr audio file types and you are looking at a cheap, user-friendly handset. It is definitely stylish to look at and before any judgement about the phone is passed, it must be remembered that its price is just Rs. 1300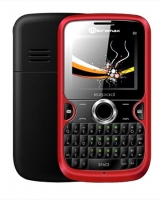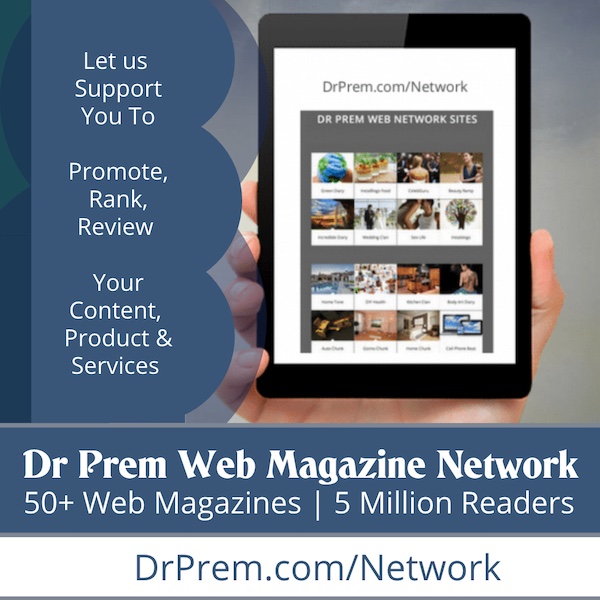 Performance
Let us face it. This phone has not been built for intensive use. The call reception is weak at times. There is no camera but the phone has a photo-viewer. Load a file greater than 50 Kb and the phone hangs. The absolute lack of internal storage means complete dependence on external storage which is expandable up to 4 GB. Though GPRS has been provided, any attempts to even install the settings leads to a phone reboot and loss of settings. SO, one can almost forget attempts to install apps on the phone! There is no data cable available and the lack of Bluetooth means that data-communication with this phone is a terrible hassle. There is the option of having 2 SIMs but working with them simultaneously simply hangs the phone and makes you feel like hanging yourself. The music plays well and the audio jack makes it possible to hear it through the stereo headphones that are provided.
Features
The phone comes with an easy-to-use QWERTY keypad and a central five-way navigation button. Being a basic entry level phone, it still boasts of background music playback, stereo FM radio, pre-loaded games and an external memory that is expandable to 4 GB. A 1000 mAH battery powers the phone which has a 2.2 inches TFT display, supporting 256 K colors. The handset comes along with WAP and GPRS and provides options for even MMS messaging. The camera is conspicuous by its absence.
Design
A large QWERTY-keypad phone weighing under 100 grams is a real light design! The black and red colors seem to enhance the elegance of the Q1. This much must be said that it looks way beyond the price level at which it has been placed. The body is durable and capable of taking rough handling. It has been backed with an anti-slip material to ensure that the phone does not fall off heights. The keys on the pad are tactile and responsive. They have been spaced well to ensure that there are no mis-types. The speaker is located behind the phone. There is also the 3.5 mm audio jack which makes it easy to hear music.
Bottomline
It is amply clear that the Q1 has been built for the commonest among the common man. This is because, even the common man expects some quality in whatever features have been promised. Luring him for a very low price and delivering sub-standard quality on all the promised additional features may not leave him happy. But the, what more can be provided at such a low price tag? The QWERTY keypad is definitely impressive and the phone looks class. But that is about it.