The Q1 Plus from Micromax is a Full QWERTY keypad dual SIM mobile phone enabled with GPRS connectivity. It has a 2.2" 262k TFT display and VGA camera which supports video recording and digital zoom. The camera can capture images upto 640X480 pixel resolution. The inbuilt WAP browser supports WAP 2.0 and lets you access favorite websites via GPRS connectivity. The Q1 also features entertainment via the music player by which you can listen and enjoy favorite music. It also has a stereo FM Radio. You can also watch your favorite music videos or movies with the built-in video player that supports MP4 and 3GP file formats. The Q1 plus is the King of all low budget phones.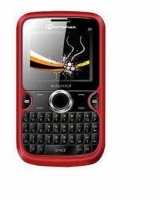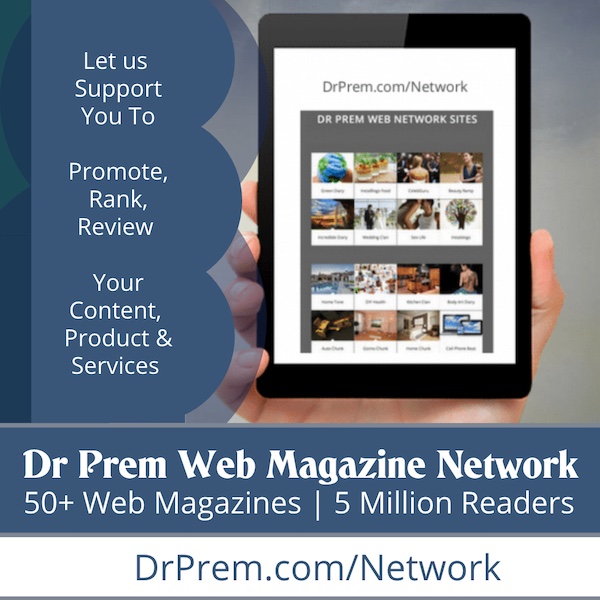 Performance
The Micromax Q1 Plus features great connectivity with GPRS, WAP and Bluetooth. The GPRS is class 12 and supports fast loading of webpages. The Bluetooth aids data transfers in bulk and at decent speeds. The screen resolution is good and viewing angles are decnt as well, though the display is less legible in direct sunlight. Call quality was great though sometimes you will find the voice on the other end to be a bit metallic. Signal reception falters sometimes. The Q1 Plus comes equipped with a standard Lithium-ion battery of 1000 mAh which gives talk time of up to 3 hours and a standby time of up to 120 hours. The battery has lots of amperes but still the talktime and standby time is pretty low.
Features
Q1 plus is provided with a pioneering VGA camera having plentiful digital features. It also has a QWERTY keyboard which makes texting really easy. As for connectivity, the phone supports Quad Band GSM/GPRS support and Bluetooth v2.0. The net browser of the phone supports WAP 2.0 and over a class 12 GPRS connection loads websites decently fast. The camera of the Q1 Plus is a basic VGA camera and is more for leisurely snaps rather than really serious clicks. The phone comes with an internal memory of 32MB. The external memory can be expanded to 2GB via microSD in the external card slot. The music player is a good quality one which plays all popular formats but lacks a EQ which is quite a letdown as the tone quality is not that good. Video playback is supported for 3GP and MP4 but we are not sure why you would want to view videos on a 2" QCIF screen. The inbuilt FM radio was fast at picking up frequencies and is quite good as well. In addition are the usual culprits: Scheduler, Alarm Clock, Calendar, World Clock, Exchange Rate converter, Unit Converter and a Memo pad. The phone also features a Conference call feature in which you can select and call up to 5 contacts simultaneously.
Design
The Q1 Plus from Micromax looks like a toy QWERTY phone. It is small and light weight and somewhat cute in its own right. The phone is small even though it's a QWERTY and has a small display as well. The Q1 Plus is 111.2 mm long, 13 mm thick and 61.2 mm wide and weighs in at 97 gms. The screen is a measly 2" landscape QCIF display with a resolution of 220X176 pixels supporting 262K colors.
Bottomline
The Micromax Q1 Plus is a really affordable phone, and by affordable we mean drastically cheap. As the current market price of the Q1 Plus goes, it may very well be the cheapest QWERTY phone with dual SIM capability. The Q1 Plus is perfect for those people who have a low budget and still want a stylish dual SIM device with a QWERTY keypad. The Q1 Plus currently retails for around Rs 1280/- in the Indian market and is still unchallenged when it comes to features within this price slot. The overall feature set of the Q1 Plus is great, the QWERTY keypad is exceptionally functional and the phone's OS performs quite smoothly. Users will soon find out that this phone was really worth the price.