Micromax GC400 is a model of mobile made to satisfy basic features of a dual sim mobile. GC400 is a device that provides the user with 3 MP camera, Music player, a video player, blue tooth, games, stereo radio and also a motion sensor. The mobile certainly has few features that are not delivered by its competitors. It is pretty handy and small enough to hide it in the pocket. Bet it is not something to be shown to the world. It is something like a small sprout in the mobile industry and is not all that great to show off.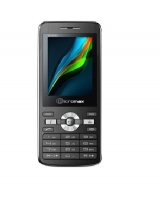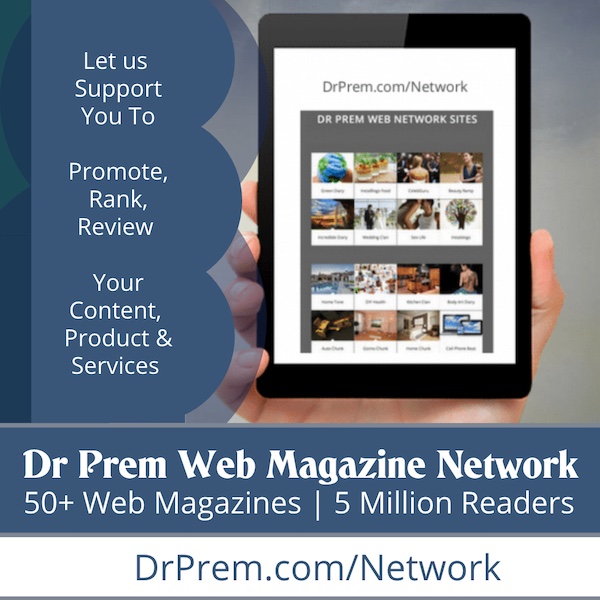 Performance
We can't really complain about the performance looking at its price tag. When questioned about the battery back-up, it could be easily clarified by stating that the mobile runs for 180 hours when on stand-by mode and about 6 hours during talk time. The battery is a standard Li-Ion battery. The camera on the other hand is just average. For Rs.4000 odd price you definitely cannot expect a very good camera. The speed of the processor is a little slow which could get the user a little irritated.
Features
The mobile provides 2G network access and can be either a CDMA model or a GSM model. The mobile is characterized with a motion sensor as well. It has a loudspeaker but a 3.5mm jack isn't a part of the offer. The internal memory can store up to 1000 entries. There is also a memory card slot with a micro SD card support, this slot can accommodate up to 2 GB of memory. It includes GPRS and USB. The camera has about 3 MP of resolution with video facilities. The mobile is facilitated with MMS, a browser of WAP 2.0/xHTML and an accelerometer. Java's MIDP 2.0 is yet another feature of GC400. The mobile is available in only one color, that is, black.
Design
Micromax GC400 is designed a very simple way. The mobile has a display of 240×320 pixels. The length of the mobile is around 115.1mm long while its breadth and height stands at 50.6mm and 14.7mm respectively. The gadget is not that heavy as it weighs around 100 grams and odd. It is not a touch mobile in any manner. It is equipped with a normal keypad. Design definitely is not a criterion to buy this mobile.
Bottomline
The mobile has its own advantages. You cannot expect a break through device in your hand with this mobile since it is not the high end smart phone. It is reasonable to accept the price and the features that company provides the user with. Finally it depends on your discretion if it is worth it or not.This mobile phone particularly suggested to people with limited knowledge, as it is very easy to use.