Micromax GC360 is a phone which may well prove to be a one stop solution for those people who have to carry two phones because of separate GSM and CDMA connections. Plus, considering the features of the phone with the price tag that it comes, it is indeed a great buy. The dimensions of the phone are 111 x 48 x 14.8MM with a display screen of 5.1 cms and can display 65K colors. The phone is neither excellent, nor a dud in terms of looks but is sufficient to catch your attention at once. The phone gives a talktime of up to 3 hours on the GSM connection and up to 2.5 hours on the CDMA connection. It operates at GSM Dual Band (900/1800)| CDMA (800MHz) frequencies. It has a digital camera enabled with digital zoom and a 2GB expandable memory to store the files with card slot. Like every other mobile phone these days, it also has features like GPRS, Bluetooth and WAP for connectivity and SMS, MMS for messaging. The phone also has a good set of multimedia features which include FM radio, Music player, video player and video recording. And it has games too!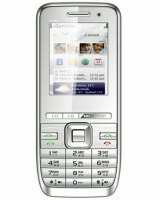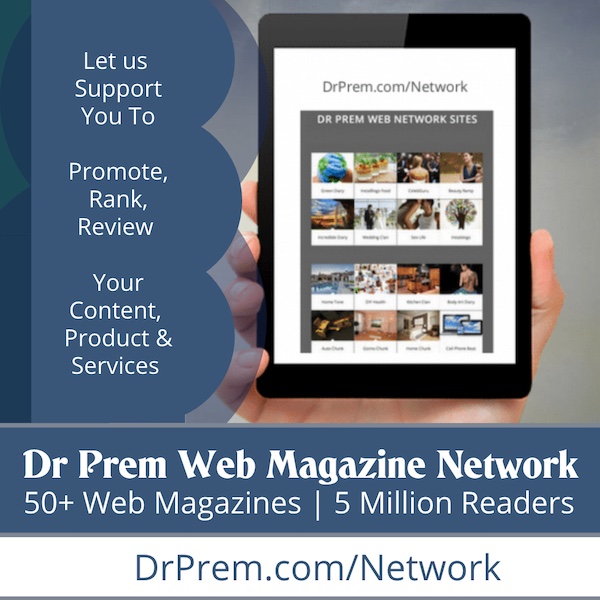 Performance
The camera performance of Micromax GC360 is average, but the memory storage makes up for it as it has an expandable memory of up to 2GB via micro SD card. Micromax GC360 works on GSM Dual Band (900/1800) and CDMA (800Mhz) which makes sure that there is no disturbance during any call and also provides good voice clarity as the clarity in signal is nice and commendable. Sending large SMS or MMS also is not a problem in the phone. Storing large number of contacts is easy with Micromax GC360 by your side as it allows the user to store up to 1000 contacts. It is also equipped with other features like conference call, speed dial and 3.5 mm audio jack options. Transferring files wirelessly is easily done with the Micromax GC360 as it has a Bluetooth with A2DP version and also a USB port for easy transfer of important files. Data transfer is also fast and quick due to the GPRS/EDGE of class 10 configuration. However, the battery life is just average.
Features
Micromax GC360 is a phone loaded with features. From Camera to GPRS, you name it and it has it. Among the features there is the 2 inch display screen which can display 65k colors. The phone is also equipped with a 0.3 MP digital camera which also allows you to do video recording. The phone can also play multi-format audios and videos with the audio and video player respectively. It also has a 3.5mm audio connector to allow the user to play music using earphones or headphone. The external memory of the phone is expandable up to 2 GB using microSD / T-flash memory card. The killer feature of the phone though, is the triple SIM support with two of the SIMs working on the GSM connection and the other SIM working on the CDMA. It will be a great option for those people who have problem using two phones because of two different connections. Micromax GC360 also allows internet browsing and has Bluetooth and USB connectivity for file sharing. Stereo FM radio is also there in the phone along with voice recording. Plus, there are games also in the phone and Java support too. The phone runs on a 1050mAh Li-ion battery support.
Design
The candybar triple SIM phone has dimensions of 111 x 48 x 14.8 mm and it weighs around 105 g. Its moderate size and width make it look pretty good. The 5.1 cm TFT screen can display up to 65 K colors. It looks dashing in the black color.
Bottomline
At the price it is available, it is certainly a great catch. From clicking pictures to accessing the internet, you can do it all. This phone is the only triple SIM phone in the market, under Rs 3000. If you are using two phones because of different connections, simply go for it. This is the only triple SIM phone in the market available now, and it provides a great host of features at an affordable price. Except for the battery back-up, the pros seem to outweigh the cons, and the Micromax GC360 is definitely a phone not to be missed!