You might have probably heard of gaming from your mobile, everybody has, but gaming ON your mobile? Well, here's a new concept for the Indian market! Without doubt, if you watch TV then you have seen the Akshay Kumar advertisement where he is giggling ridiculously, jumping around and waving the handset in the air in a kitchen. Honestly, the ad itself is strange and ridiculous but it does get the message across. The G4 Gamolution mobile handset from Micromax has been designed to take mobile phone gaming to a whole new level.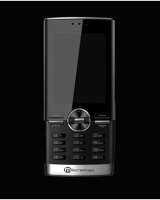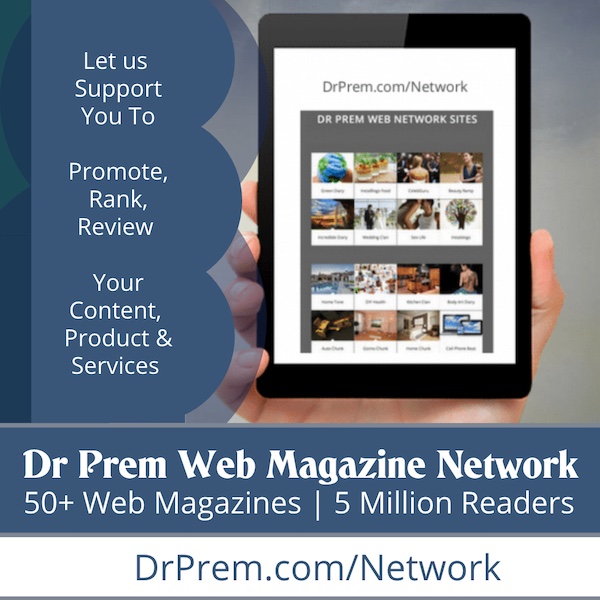 Performance
The gaming experience is simple yet enjoyable. Holding your phone upright, turn it towards left to turn your racing car towards left and towards right to turn you car to right while acceleration is set to automatic. This might just be the primary reason for what the motion sensor in G4 is meant for. Like other phones if it just for changing those tracks, image orientation, etc, then it's simply useless. Also, the screen is a mere 2.4 inch diagonally. Bigger screens, especially 3 inches, are the ones meant for a satisfying gaming experience. A 2.4 inch screen is a standard nowadays with any mobile and it is nothing short of pouring new wine into an old bottle. Nevertheless, you get 4 motion sensor games pre-installed with your G4 and a separate Games CD with further such games. The G4 has a camera that can also act as webcam when connected to a PC. Battery backup is quite good and so is the call quality. However, one is limited by the number of contacts in the phonebook and the SMS memory.
Features
Keeping aside the G4 gaming feature of the mobile, everything else is the usual. It has Bluetooth; the company offers you a Bluetooth dongle with the phone to transmit files between your mobile and your PC, an audio player and a video player, a net browser (WAP, GRPS class12 with a top speed of 14.4 KBps with no support for Flash or HTML). The phone can store only 500 contacts in the phonebook and 200 texts (Inbox and Outbox combined) in its phone memory. The external memory is expandable up to 4 GB which is again a letdown, considering most phones out there can support up to 32GB. The phone's battery offers a talk time is up to 5 hours with a stand by time of 8 days.
Design
The G4 is a sleek looking handset. It has a brushed metal finish that has gold tinted chrome keys and borders that give it a luxurious look. The navigation keys and buttons are quite ergonomic and quite comfortable for typing. The added weight of the handset also makes it seem quite sturdy. We would strongly advise you to get a screen guard for the 2.4-inch display as after a bit of use it can appear a bit shabby with the scratches. Volume keys (that double up as zoom) are on the side. There is also a dedicated shutter key and a universal micoSD port is also present on the opposite side. The mobile also has a durable modifiable strap that comes in real handy while playing games. The navigation pad and three chromed buttons double up for game-play. A compact disc with the GSensorGame software is provided in the pack. Two games are free but the code card supplied in the pack to access the other games simply refuses to work.
Bottomline
If you really are such a Game-aholic, give it a try. While we recommend waiting for a little longer till the next versions come out with, possibly, a larger screen). Your alternate options could be to go for the higher end Xpress music series of phones from Nokia, like the 5530, 5230 or even 5800, that have a better motion sensor gaming experience to offer on a huge 3.2 inch screen.