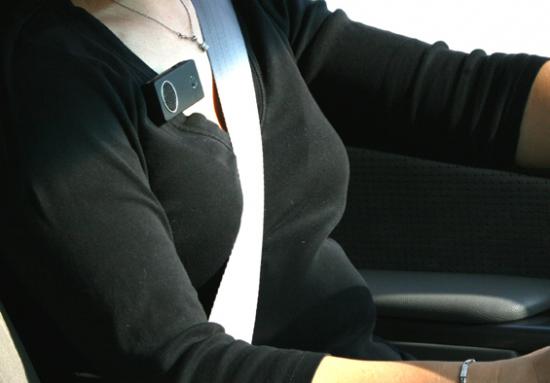 Whether you are driving, jogging, or just sitting idle, the Medallion-I Bluetooth speakerphone gives you the freedom of comfortable, hands-free communication. If you are the one who don't like to fix a communication device in your ear, the solution is Medallion-I. Introduced by Omni Laboratories, it's a small, wearable, lightweight, hands-free, personal Bluetooth speakerphone with full duplex capability. Your ears will never be strained after even prolonged usage. You can fix the Medallion-I to any part of your attire. One touch of a button and you can answer an incoming call, activate the speakerphone, redial the last number, or end a call. It's really simple. You can do all these things within a distance of 10 meters from your Bluetooth-enabled cellphone.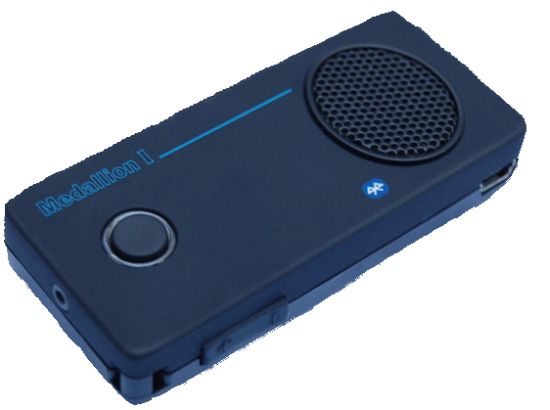 Technical Specifications: Talk time of 4 hours, Stand-by time of over 150 hours, 1.25oz of weight, ClearWave, Noise Cancellation, and Echo Cancellation Technology.
Pricing & Availability: The Medallion-I Bluetooth speakerphone is available now for a mere $80.
Via: PRweb