We know the procedure is not as simple as in the Android phones, it's much more trickier. Moreover, Apple takes a charge to make your favorite song your ring tone on your iPhone. We are here to help you with the free methods.
Selecting the song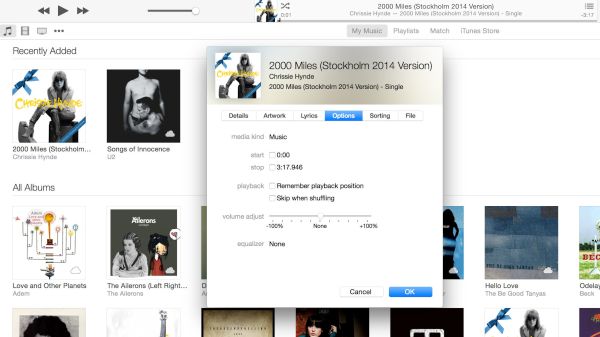 The length of the song in the ringtone can only be thirty seconds. You will have to select the portion of the song you want to play when the phone rings. You begin the exercise by opening iTunes on your computer. Under the My Music tab, select the song you want to use. Right click the song, choose Get Info and select options under it. The box that will open will show Start and Stop options. Key in the time of the song's portion you want to set as your ringtone and then click on OK.
Converting it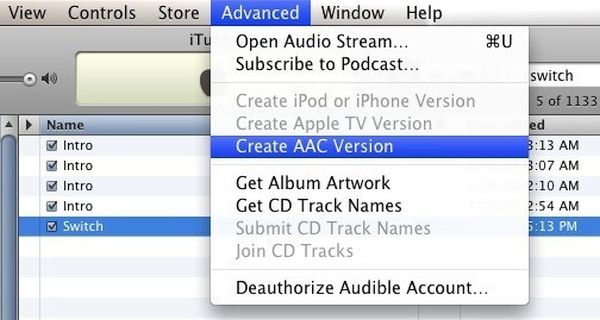 The selected snippet must be converted in to an AAC version. Select the song once again, go to File and select Create new version and then Create AAC version. A new version of a shorter duration will be displayed along with the prior complete song. Obviously, we will use the shorter new version for the ringtone. In order to play the complete song, you will have to again select it and reach the Start and Stop options to uncheck them.
Changing the file extension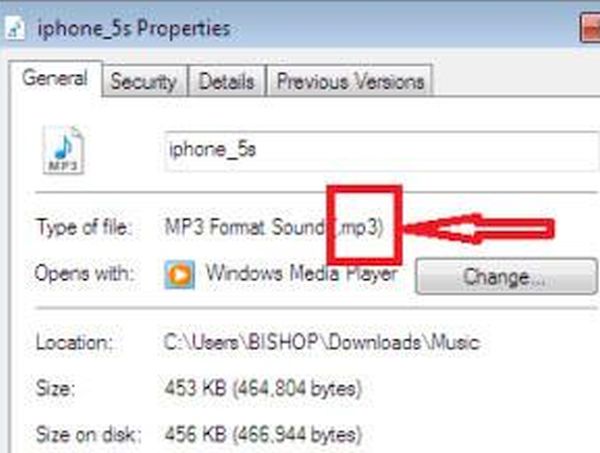 To set the song or the snippet as your ringtone you will have to change it's file extension, which are the last three characters, from .m4a to .m4r. Select the snippet and right click it to choose Show in Finder. In the Finder window, you will see two versions, we need to select the one which has a '1' in the end. Click it once to highlight it and on the second click, you will be able to edit it, simply change the extension as directed above. Confirm by selecting 'Use .m4r'.
Import the track as ringtone
Go back to the iTunes, select the shorter version of the song and delete it, when prompted to keep the file or move to trash, select keep the file. On top of the iTunes window you will see three dots, click it to see more options and select tones under that. The snippet that we had converted will appear here.
Connecting your iPhone
Connect your iPhone to the PC, on top of the iTunes select the small phone icon. The iTunes panel of your phone will open, on the left column select Tones, check Sync tones and then Selected tones. Choose the track that you created and hit apply. Under the sound settings of your phone, select this ringtone to set it as your default ringtone.
Getting a ringtone for your iPhone may be a bit tricky if it isn't available in the store. This is a quick rundown of how you can get a custom ringtone for your phone.