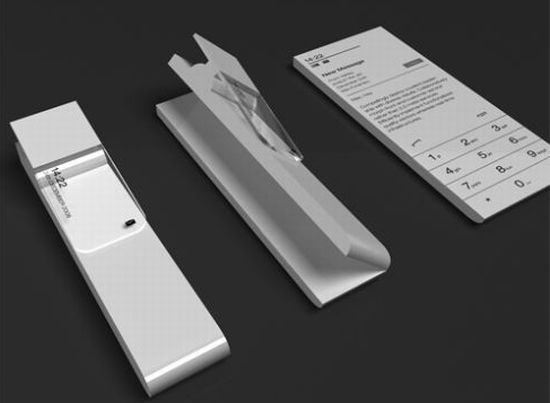 Designer: Mac Funamizu
He is the same man who conceptualized the stunning Mac concept phone, Transparent concept phone and the Time-telling vibration phone. The neat form factor of the 'Wild Fold' phone is quite impressive, with its foldable display. It's compact and will be easy to carry in the pockets. It will be really fun to operate this phone, but I doubt its chances of ever getting in the production line. I just wish some major mobile manufacturer takes up the idea and comes out with some real thin device like this one.
About the Designer: Mac Funamizu (Mac is the nickname) is a web/graphic designer working in Tokyo, Japan. The man is designing for fun only, so he is least bothered about the mundane stuff that tech geeks would point out.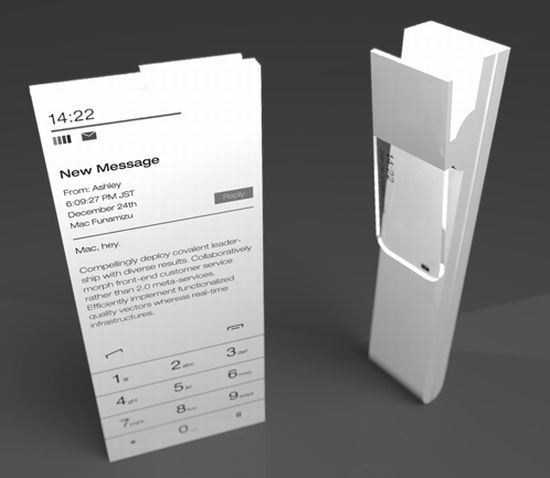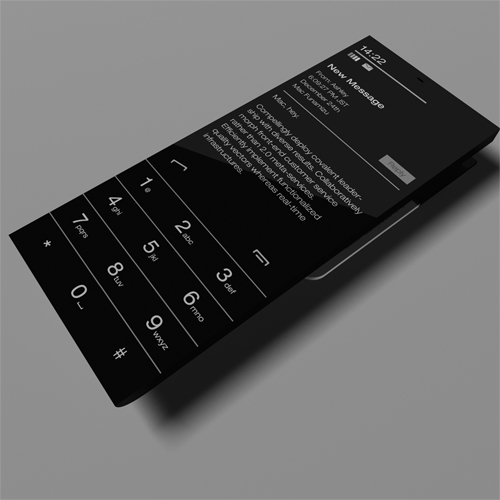 Via: Concept-Phones