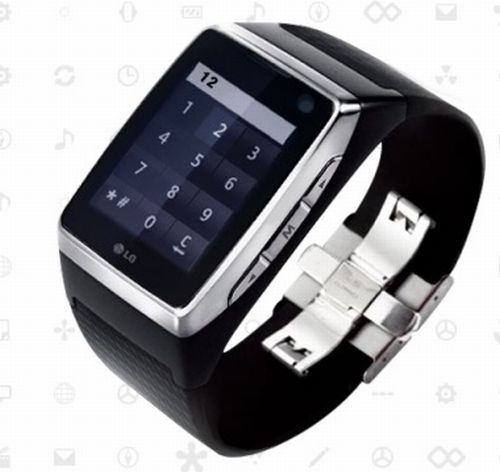 Orange announces itself to be the first operator to offer the dream touchscreen Watch Phone LG G910 in Europe. This tiny wearable device will allow Orange customers enjoy communicating with a difference. So, let this watch phone keep time while you flaunt this breathtaking gadget tied to your wrist!
Technical Specifications: A 1.43-inch full touch-screen interface, 7.2 Mbps 3G HSDPA, voice recognition, Text to Speech (TTS) feature, video-calling capability, Bluetooth connectivity and an en suite MP3 player.

Pricing & Availability: Orange might bring this phone to Europe at the end of this year. No word on pricing as yet.
Via: Geek Zone