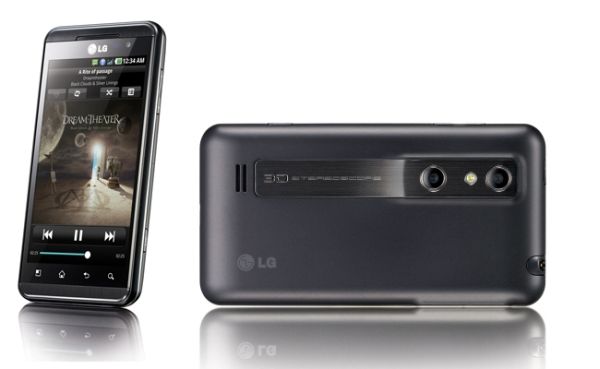 LG recently launched Optimus 3D in European market and Thrill 4G is the American counterpart of it. The device is available in US with AT&T connection. Just like Optimus, Thrill also is a 3D smartphone and is available for just $100 with AT&T service. Though it is second to HTC Evo 3D to sell the 3D gimmick to Americans this year, the Thrill varies in the way it provides 3D capabilities to Evo; it is a carbon copy of Optimus 3D in terms of design as well as UI. The only way to distinguish the two phones is with the AT&T logo at the back of LG Thrill. Thrill has a 4.3-inch display and has a dual-core CPU with 1GHz processor. It has two 5-megapixel rear cameras that help it in taking 3D pictures.
Pricing and availability:
LG Thrill has been priced at an attractive $99 dollars with two years contract with AT&T. LG would be expecting good sales at this price as it is one of the few dual-core high performance 3D phones available this cheap.
What's great?
In terms of performance and features, the LG Thrill 4G competes with the likes of Samsung Galaxy S II and other high-end devices and that too at just $100 dollars price. Its 1GHz dual-core CPU and 512MB dual-channel RAM promise high performance, which means your phone would yield under the pressure of multi-tasking or gaming. Therefore, you will be able to watch flash-based websites as well as play games and your phone would not crash or become unresponsive. Also just like Optimus 3D, Thrill 4G is based on a Tri-Dual architecture, that helps process more information at a faster rate.
The two 5-megapixel cameras at the rear help it shoot three-dimensional 720p high-definition videos at 30 fps. Then 3D images are saved in JPS format, in which it is easier to view and edit images. The 3D functionalities are rendered by a dedicated 3D button on the phone. Some of these functionalities include 3D Games & Apps, 3D Camera, YouTube 3D, 3D photos, etc. The design, build, audio, and call quality in the phone are also impressive.
Things to watch out for:
LG Thrill will be launched on Froyo (Android 2.2) platform, instead of the Android version, Gingerbread. This means the performance might not be as zappy as other phones based on Gingerbread. In addition, the 2D camera is not as good as other dual-core phones. Some pictures taken in automatic exposure mode may be washed out, as it is unable to make adjustments in direct sunlight. The ISO adjustments and panoramic shot options are missing from the phone, while the battery is unable to run the powerhouse phone for larger periods of time.
Verdict:
AT&T has completed the deployment of HSPA+, which means that the Thrill can now proudly support 4G. Though the 3D capturing capabilities of this phone may not be as superior as Evo 3D, but considering the price it is one of the most powerful performance phones available with the least of all features available in any high-end phone. So if you are looking for a high performance cheap phone, go for it.
Other alternatives:
LG Optimus 2X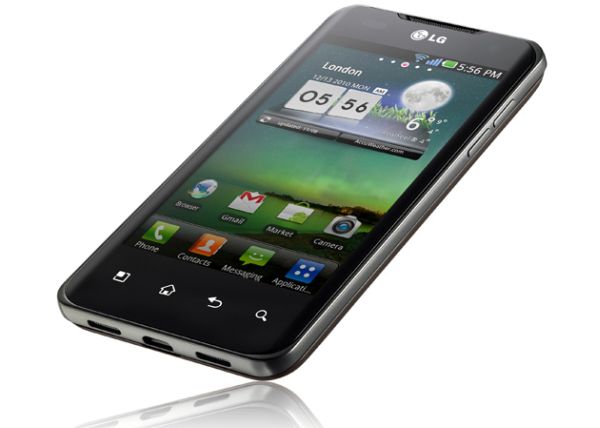 If you are looking for a phone with more serious 3D capabilities then you can go for HTC Evo 3D. However, if you are still looking for a phone that will beat Thrill in terms of performance you should opt for LG Optimus 2X. It has the NVidia Tegra 2 dual-core processor and 8 megapixels camera that has auto focus and digital zooming features. Therefore, LG Optimus 2X can take more sharper and clear pictures than Thrill 4G.