Who doesn't seek convenience when it comes to swapping numbers for conversing with different friends and people? As far as we know, almost everyone rifles through time saver and comfort defining solutions. And interestingly, one such example is LG T515 dual SIM touchscreen mobile phone that showcases a blend of good looks, good performance and a good set of functions. Designed appealingly, the Java based model belong to LG's GSM clan and does manage to make a fortune without really making your pocket feel on the qui vive. However, the pocket friendly handset does come with certain weak spots as well, leaving quite a lot of possibility for your eyes to walk the tracks.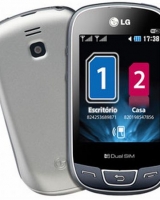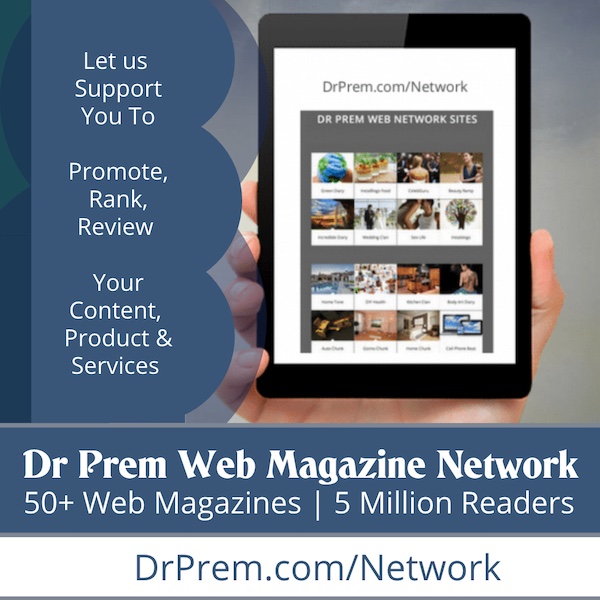 Performance
Performance wise, LG T515 does a pretty decent job, right from letting one surf the web to listening music and watching videos in impressive quality. With an efficient 1100 mAh Li-ion battery under the hood, the handset not only allows you to execute your important tasks with utmost convenience, but also enables the model to not fall short of its juice. By relying on which, you can seamlessly talk for hours (up to 17 hours) and enjoy the standby time of up to 696 hours. Now, that indeed sounds thoroughly outweighing. Although the handset crawls a bit when it comes to integrating a camera and other high end functions, T515 yet fills the bill by a powerful battery life. Besides this, we also liked the embedded support for Wi-Fi which allows users to effortlessly access the internet. So be it checking important emails, sending multimedia messages or sharing files, connectivity options enable you to do just about everything. On the whole, the device performs quite greatly for those who want an interesting looking, feature rich handset without hurting their pockets.
Features
Integrated with support for 900 and 1800MHz frequency, the dual SIM T515 comes equipped with a 2.8" TFT LCD resistive touchscreen for clear viewing of pictures and videos. The color display, nevertheless, does not manage to match strengths with other high end smartphones that have been buzzing the market for quite some time now. But, the resolution comes to 240 x 320 pixels which should be decent enough. The lightweight handset also lends support to Instant Messenger and Real-time Push Emails for complete connectivity. So be it surfing the web, talking to friends or listening to music, the phone brings all to you in a stylish chassis. What about those shutterbugs out there? Well, the company features a 2 megapixel with resolution of 1600 x 1200p and digital zoom. The good looking T515 takes care of your music needs as well, by embedding multimedia players and FM. By taking advantage of which, users will be enabled to play music, listen to radio and watch videos.
There's anti-theft mobile tracker too, that ensures your device never falls prey to greedy hands. Some other highlights that might catch your attention include Bluetooth connectivity, Wi-Fi, 4GB microSD support, multiple image editing, and NDTV Active for the latest news and entertainment. However, the most prominent feature of T515 still remains to be its 'dual SIM' capability.
Design
Enclosed in a slim, fine grained chassis, LG's impressive T515 sports a pretty attractive framework with neatness sustained to the core. Perfect for users who seek lightweight devices for letting their fingers breeze, the handset can be conveniently piggybacked with a sense of style hitched along. However, the well trimmed device is not outlined like other sleeker mobile solutions but you can still feel the difference and not burden your pocket. As light as about 105g, the phone has been made to rest comfortably in your hands despite having endowed an oval, somewhat slippery feel. Nevertheless, the model still boasts of its premium and sturdy construction.
Bottomline
To wrap it up, LG T515 is quite a decent option for users who need decent performance without any overdo. The stylish looking handset will definitely appeal you, if you have made up your mind for settling with less high end functions and performance focused features. The LG T515, after all, will just make you fork out as low as Rs. 5,000.