Even if the tech world is replete with lots of robust smartphones, low end and basic phones still have better significance in many markets. In countries like India, where wireless communication is still not fully flourished, leading companies launch many basic models. The LG A190 is such a handset, which comes from the South Korean tech maker. The A190 is a low end feature phone with a DUAL SIM capability. The best part with the LG handset is its longer battery life, thanks to a 950 mAh battery. The device will simply stay alive for two days without the need for charging. Here is more info about the LG basic phone.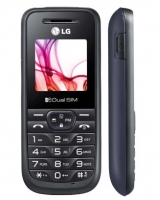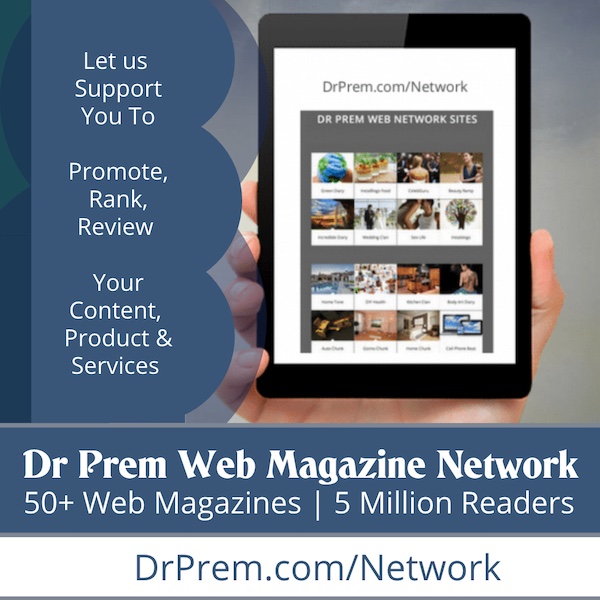 Performance
As noted above, the LG A190 is essentially for making calls and sending texts. Of course, it has additional features like FM Radio. Anyway, in all its available departments of usability, the A190 performs better. In other words, default features like making calls, sending and typing SMSs, saving contacts and listening to FM Radio work on the cell phone superbly well. It also touts better signal reception and call quality. When it comes to the battery performance, the LG handset is a wonder. The device, packing in a 950 mAh Li-Ion battery, can provide charge for up to two days. You can carry around the device without the worry of charging for the long period. 
Features
Being a basic handset, we can never expect any magic on the LG A190. It is a small cellphone with the main purpose being making calls and sending texts. You can't make web surfing or play an MP3 song on the LG handset. Instead, it has charming features like dual SIM capability, FM Radio and a pick of preloaded games. Fine, you can insert two SIMs, personal and official, inside the device. It is a feature largely craved by consumers in markets like India.
Moreover, FM Radio integration gives an edge for the A190 over many of its rivals in the basic phone category. Customers will adore FM Radio as it is the only option for them on the device to listen to some music. The cell further features an anti theft mobile tracker, which means you can track the device in case of theft. Yet another remarkable point with the LG A190 is its integration of a pick of exciting and addictive games including the intergalactic basketball.
Design
LG A190 comes with a tiny 1.52-inch TFT display with 65K colors. It is such a small device that you can simply hide it almost completely in your palm. This bar phone from LG features the dimensions of just 106.5 x 45 x 13.75mm and it weighs at mere 72 grams. Packing in a Li ion 950m Ah battery, it has a body thickness 13.75, which is certainly rare in the new world of ultrathin smartphones. The LG basic cell phone supports GSM bands like 900/ 1800 MHz for wireless signals.
Bottomline
The LG handset aims at the class customers in markets like India. It becomes a stunning recommendation for a customer, who looks for a low-priced dual SIM handset. LG sells the cell phone for a price around Rs. 1,400 in India, where a big share of people doesn't afford a smartphone or even a robust feature phone. Thanks to many other reasons such as a small design, long battery life, FM Radio, dual SIM capability and better call quality, the A190 is a better pick for commoners, who just want a handset for making calls and sending texts.