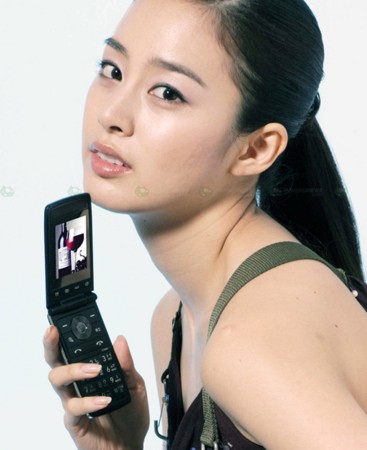 LG is often associated with cellphones known for their sheer beauty and appearance. The 'Wine Phone' is the latest addition which strengthens this belief.
LG-SV300 Wine Phone is a slim clamshell which is designed to rule the hearts of LG fans. The Wine Phone is available in two high-gloss colours- red and black.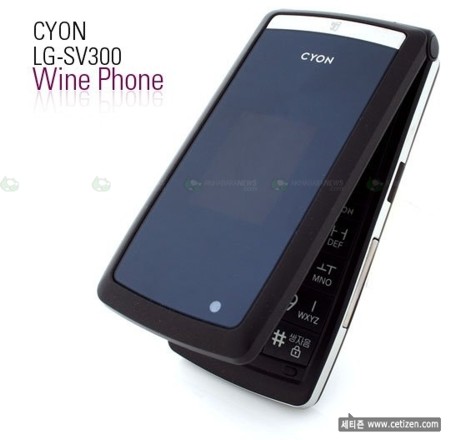 Though not much information is available yet, this stunningly beautiful phone is expected to come with an integrated camera, an MP3 player and a wide 2.2 inches screen.
The phone is set for a release on May 25th from SK Telecom or LG Telecom in Korea.
The Wine Phone carries a respectable price tag of 300000Won (340$).