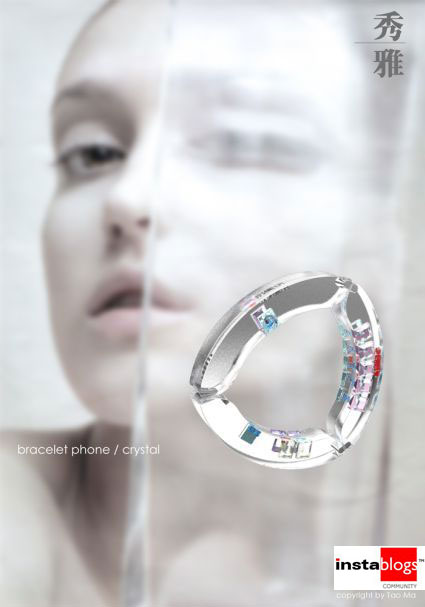 Developing something novel and different is not an easy task for everybody. Some designs seem to be way to ahead of their times. Now here is something extraordinary yet stylish that would lighten your senses and teleport you to a whole new age of "technological breakthroughs."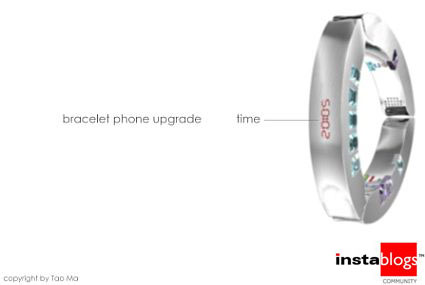 A first look at this thing reminds you of something not more than a piece of jewelry but on a closer scrutiny, you find something remarkable hidden under that stylish bracelet console – it is a cell with a difference. Tao Ma, the key designer to develop this state of the art mobile phone, has unleashed something a way too advanced and unusual. The bracelet-phone vibrates as it receives a message and awares you of an incoming call too.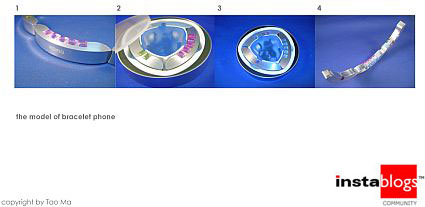 The diamond like keystroke may be very well considered as the "master key stroke" when we have to make a call or receive it. It also incorporates a built-in mp3 player for those music lovers. This is something that would definitely magnetize the party freaks toward itself. It would be appropriate to call it a cell phone straight from the future.
Credit: Tao Ma