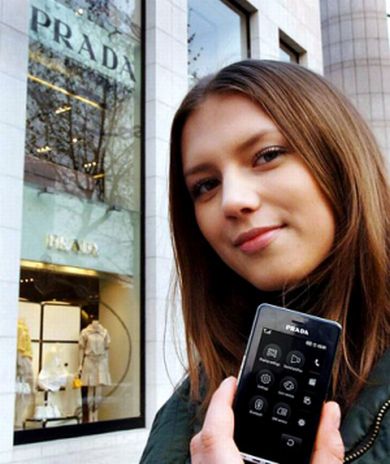 For all those mobile phone lovers who get crazy with the launch of every new mobile phone that hits the web we have came out with some fresh specs and pictures of newly designed phone LG Prada.
It comes faturing 3.0-inch touchscreen display, 2.0-megapixel built-in camera, a microSD card slot 256MB , 8MB shared memory, USB 2.0 connectivity, and Bluetooth.
The price of this smart and ultra stylish phone is not yet known but we can definitely help you to see the inner workings of this Prada phone in action.
Video credit: Engadget
Via: Techeblog