LG KG195 is one of the outdated models that still attracts attention from the entry level buyers. To mention, this handset was announced in 2007. Its compact, handy and solid design captivated many of the mobile admirers when it was launched. The price of this mobile phone was affordable during those days. However, availability of contemporary handsets with competitive price tags had made this gadget suffer, from the sales point of view. To understand this handset's success stories during its initial days, catch a glimpse at its features and specifications which were made available almost 5 years ago.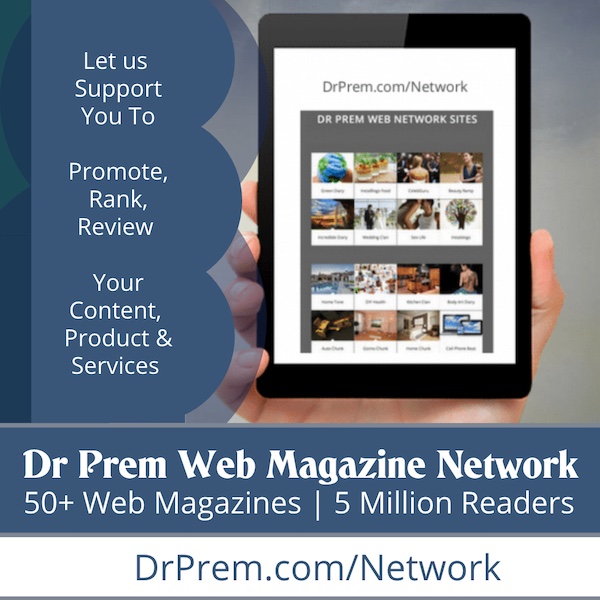 Performance
LG KG195's Li-Ion battery has a rated capacity of 720 mAh with which it delivers a convincing performance. The device could last for about 300 hours on the standby mode and has the capacity to deliver a talk period of about 2.5 hours. The handset's primary camera with its 0.3MP VGA quality, captures images that are suitable for viewing in small screens only as in the handset itself. However, for travelers and users who prefer basic multimedia options, these options may suit very well. Audio quality is just convincing; however, the presence of MP3 player and FM radio are highly appreciable.
Features
LG KG195 possesses a 1.8 inches TFT display screen that boosts a resolution of 128 x 160 pixels. With a pixel density of about 114 ppi, this display screen could vivaciously show 256K colors. The handset lacks most of the contemporary requirements such as a swift processor, powerful Operating System, sophisticated sensors, etc. Polyphonic ringtones could be set as alert tones apart from the standard vibration mode. Fortunately, the device has an expandable memory card slot that supports micro SD cards. Its inbuilt memory capacity is limited to just 64MB.
The presence of pre-installed browser, i,.e WAP 2.0/XHTML and GPRS technology are highly convincing. However, the device lacks other essential features such as EDGE, Wi-Fi and GPS. Fortunately, the device encompasses a MP3/MP4 player that supports audio and video contents. Inclusion of FM radio with a recording option is quite laudable. The handset has the capacity to store 10 dialed, received and missed calls. In addition, its phone-book memory is also limited to 500 entries; however, it's highly sufficient for normal users. The display screen's background could be made colorful with different wallpapers as the handset is compatible with downloadable wallpapers. The presence of voice memo, predictive text input and an organizer are customary as in other entry level handsets.
On the multimedia side, LG KG195 equips a VGA primary camera that could capture images in the resolution of 640 x 480 pixels. It could also record motion images; however, don't expect high quality. Regarding the power source, a standard Lithium-Ion battery is engaged to deliver the necessary charge to run this device. To everybody's surprise, LG KG195 supports Java and has MIDP version 2.0.
Design
LG KG195 belongs to the candy bar form-factor with handy dimensions of about 100 x 45 x 12.4 mm. Boosting such a compact design, the device weighs just around 70 grams. The handset flaunts circular shapes throughout its design and in its interface as well. On the front face, this circular shape is observed in its D-pad which is enclosed in between the call-handling buttons. The device encompasses an alpha-numeric keypad with bold keys. On the rear panel, the circular primary camera could be identified at the upper quarter. The handset's USB port could be located on the right face. Other customary outlets for charging and audio output could also be identified on the sides. Not to be left, the handset's volume rocker is designed on the left face for easy access.
Bottomline
LG KG195 is an appreciable handset among the entry level mobile phones. As mentioned earlier, this device is quite outdated when compared to contemporary gadgets. Its price tag also seems to be quite expensive because better and modern devices are available in the recent trends at cheaper prices. There are a number of better entry level handsets available in the current market. If LG KG195's performance parameters or any other attributes have highly attracted you, then you may opt to buy this compact handset.