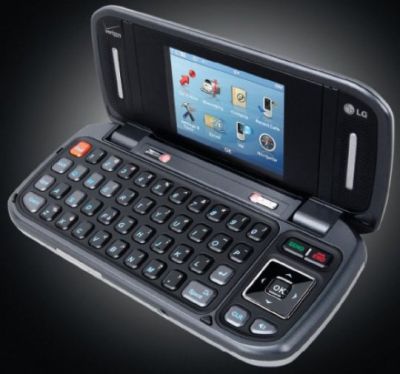 LG has dubbed the design of its earlier model LG VX9800 in its new LG enV with certain improvements in its new model design. The phone consists of all the features that the users loved in its earlier model and added a few more to give it the desired facelift.
The smartphone features a 2.0-megapixel camera, EV-DO, VZNavigator, microSD and dual stereo speakers. Some changes have been made to the keypad, it is much more spacious, and buttons are properly backlit. It consists of an A2DP Bluetooth, wireless e-mail sync, and text-to-speech dictation.
It may be available for sale on November 27 at an expected price of $150.
Via: crave