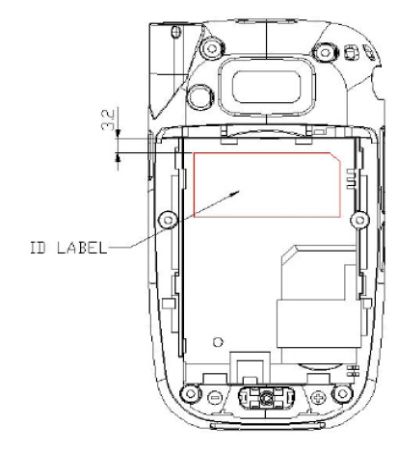 I said it earlier also that best source for news is FCC its so bulging with product certifications and testing that news gets leaked.
So here is another gem of a leak from FCC, LG has presented there CU405 for the certification. This is an upgrade for the recently launched CU400.
Not much is known about the set but as Engadget points out to the test reports which says it has WCDMA 850/1900, Bluetooth and will be a clamshell.
If it is with FCC that means only one thing that LG are ready to launch it so we are bound to hear more on this set in coming days or Month.
Via: Engadgetmobile