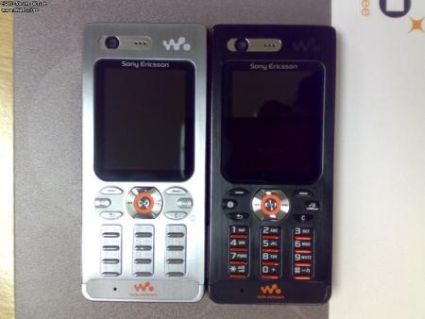 Sony Ericsson Ai has got the nod from FCC,and expect that well there is nothing new about as the whole world knows that it will soon be launched.
The handset will be renamed W880i and as we know that FCC was the final hurdle that it needed to cross before it can grace our markets and hands so expect it a matter of weeks.
No word still though on price factor and specs but if its in walkman range than it's bound to play some good music.
Hope it's a good handset to play with till the big boy iPhone gets launched.
Via: Engadgetmobile