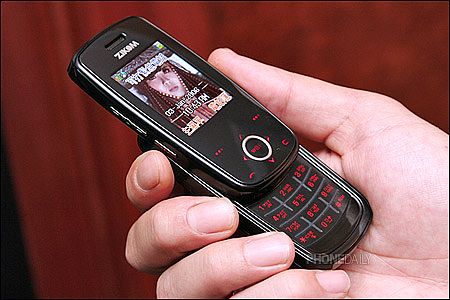 'Copy and paste' style is quite prevalent in the cellphone industry. This time, it's the turn of the illustrious LG chocolate phone that has been cloned by a Chinese manufacturer. I strongly oppose these kinda things but find it really funny to talk about them.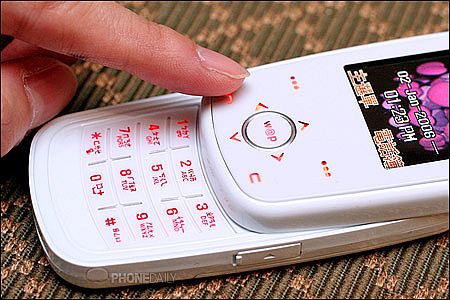 The handset in talks is Z200 slider cellphone from Zikom that has a make like LG chocolate phone. But, they shouldn't have given the Z200 phone that cheap plastic look. It looks like they have insulted our much loved LG chocolate phone.
Anyway, the Z200 cellular phone comes packed with a 1.3-megapixel camera with an LED flash, dedicated touch-sensitive MP3 control buttons, and a microSD memory card slot. The phony phone is colored in black and white colors.
Via: UberPhones