Lava International is going to be the first mobile manufacturer to bring Intel Medfield smartphone to India, a country where smartphone market is growing three times faster than the rest of the world. The new Lava XOLO X900 is based on Intel's reference design, similar to the Orange phone in Europe. The X900 will feature Intel Atom processor Z2460 with Intel Hyper-Threading Technology and support of HSPA+ connectivity, using Intel XMM 6260 Platform. This device will roll out with Android Gingerbread 2.3 and there are no words yet on its supposed upgrade to ICS. There are expectations that it may come out directly with ICS. This is not confirmed, so we have to wait and watch until the release.
As already mentioned, XOLO X900 is based on the same reference design used by Orange for the Santa Clanta; the technical specifications of both the phones are identical. The X900 packs 4.03-inch high-resolution LCD display with 1024 x 600 pixels resolution and is powered by super fast 1.6 GHz single core Intel Atom processor Z2460, with 400 MHz GPU. With this blazing processor, the device delivers fast web browsing and multi tasking experience. The phone features an 8.0 MP camera with 1080p video and capability to capture ten pictures per second. The camera is capable of recording high quality videos continuously for six hours. There is a 3-megapixel front-facing camera on board as well that can be used for video calling. Apart from HSPA+, it will also support Bluetooth, WI-FI, HDMI and NFC connectivity. Apart from all the above specifications, the phone will support all the major 2G and 3G networks.
Talking about the body of this phone, it is light. Back of the phone is smooth, matte plastic case, which is when removed shows the 1, 460 mAh battery and micro SD slot. According to the company, the battery can provide a stand by time of 14 days and a talk time of eight hours. Thanks to the power management system integrated in the microprocessors, the phone has the ability to cut down the usage of charge and even enters sleep mode if the screen is off for a long time. Moving to the front side, there are four buttons at the bottom of screen. Sometimes you can feel that the physical buttons are clunky and the capacitive keys are very short and narrow for a comfortable operation. This is the only negative side that we know so far.
The X900 is expected to be available in India in the second quarter of 2012. There are no confirmations about the pricing, but it should be around Rs. 25, 000. We will keep taps on the exact release date and pricing and will update you about the same.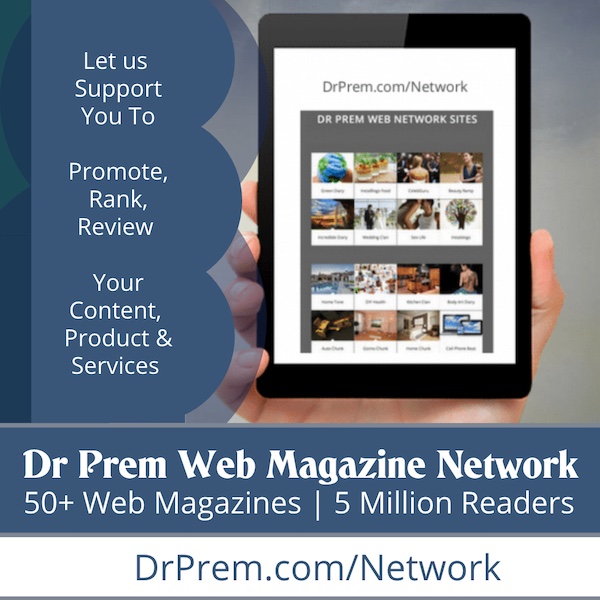 Via. Engadget