KDDI Telecom has always been known for creating innovative cellphone models. KDDI has earlier awed everyone with their speakerless phone prototype and iida Infobar series. Now they have come up with a new iida phone which fuses two concepts together.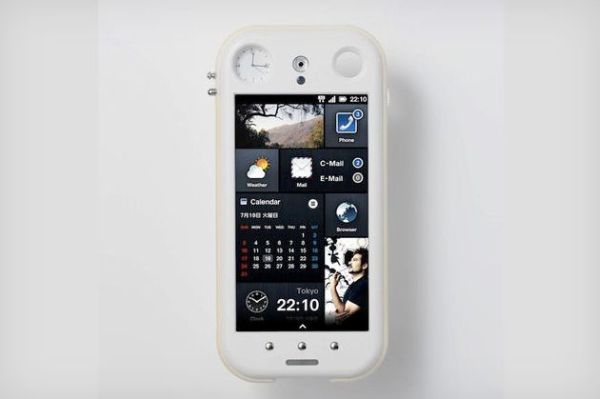 It integrates a modern smartphone with a luxury manually wound clock. This phone will make its debut at Milan Salone Internazionale del Mobile. KDDI says this would add luxury to a very basic machine.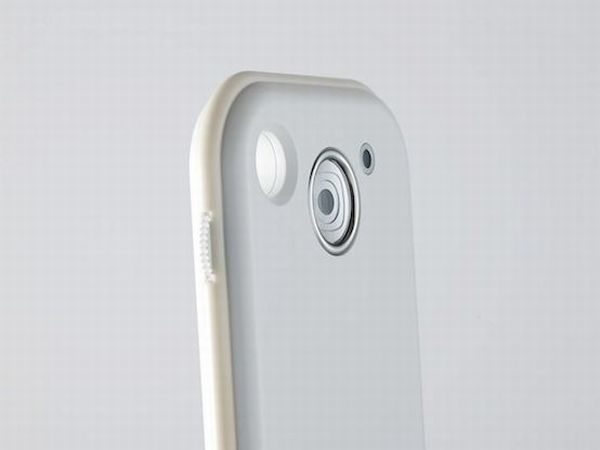 Just next to the speaker, you would see a hole which can be used to hook it up on your belt. A rubber grip lines the phone making it slip proof. You would see beautifully crafted winding key on the peripherals.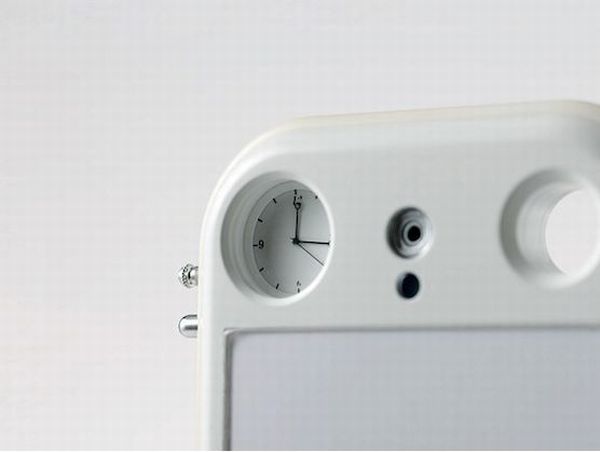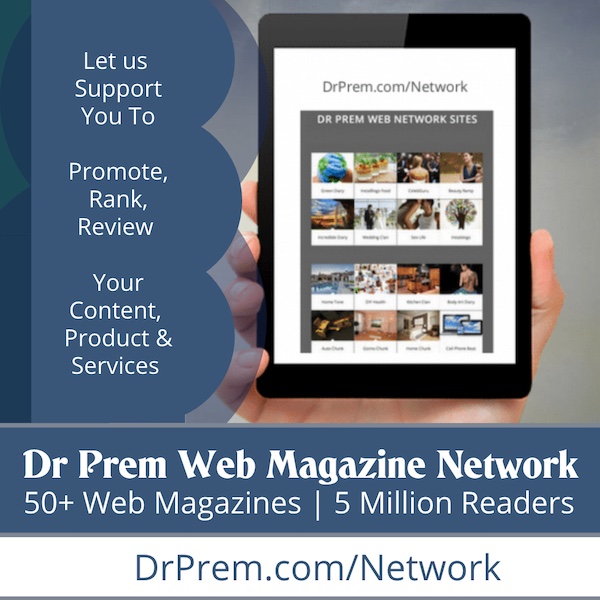 This phone is designed by Jaime Hayon and runs on the same customized Android v2.3, which was earlier seen on other Infobar phones. We are not really sure if it would ever be available for consumers.
Via: TheVerge