Handset maker Karbonn Mobiles and B2B mobile value added service provider DigiVive have teamed up to bring the latter's new mobile TV app nexGTv on the former's handsets. Thanks to the deal, the new handsets from Karbonn will come preinstalled with DigiVive's new TV application, which opens up a plethora of TV channels and on-demand video (VoD) clips to the users over both 2G and 3G networks.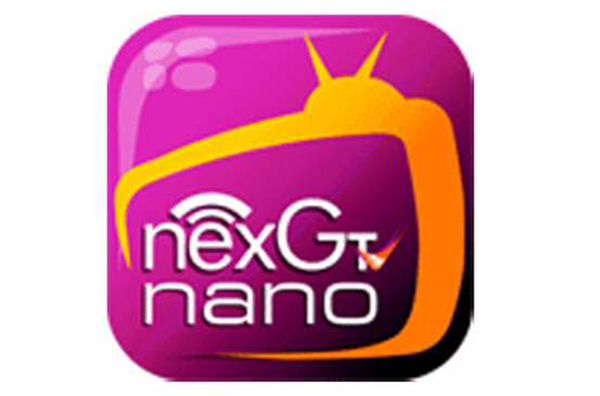 The best part with the nexGTv app is that it promises high quality TV and video viewing experience. Users can access a huge collection of channels and VoD content round the clock. It will make the nexGTv special among its alternative services. For Karbonn Mobiles, it will be an additional feature on its new line of handsets. Certainly, the company will highlight the feature with its future products.
According to GD Singh of DigiVive, the company aims to make partnerships with the Original Equipment Manufacturers (OEMs) so as to enhance the presence of its apps in more devices. For customers, the feature will bring more live channels and best VoD content through the pre-embedded TV app on their handsets, he adds.
Meanwhile, Shashin Devsare of Karbonn Mobiles thinks that the collaboration will give the company better mileage in the budding live TV industry. DigiVive's nexGTv app can revolutionize the way TV is watched in India. The app will bring a huge variety of sports, entertainment, news and other content on a single platform. Users can enjoy more video and stay in touch with the world with the availability of TV channels round the clock on both slower 2G and 3G networks.
Via: TelecomLead