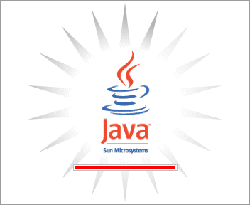 After Google's phone, the hottest rumor in the industry would surely be of Sun Microsystems and Samsung's prodigy- the Java Phone.
The rumor has it that it would be high on features and a lot superior to iPhone. Samsung and Sun Microsystems researchers have undergone a joint meeting regarding the java phone already.

They have entrenched this plan but detailed layouts are still kept hidden as per their company secrecy rules. Java people may be aiming for the sky; are their UIs competent enough to make 'Apple' covetous of their work?
The best part can be a cheaper iPhone challenger!
Via: Gizmodo