The old adage is now being changed rapidly! It has been modified to the point where an Apple a day has started to keep everybody around, happy and gay! And that is an ode to the ever-growing popularity of Apple and the iDevices. With apps that help you to do literally everything, this popularity does not come as a surprise. That brings us to a latest accessory for the iPhone that has been christened as iTok. It has been based on technologies developed by Talk Tools and it aims at helping children with speech disorders. It is bound to be a hit with the speech therapists with the wonderful features it offers.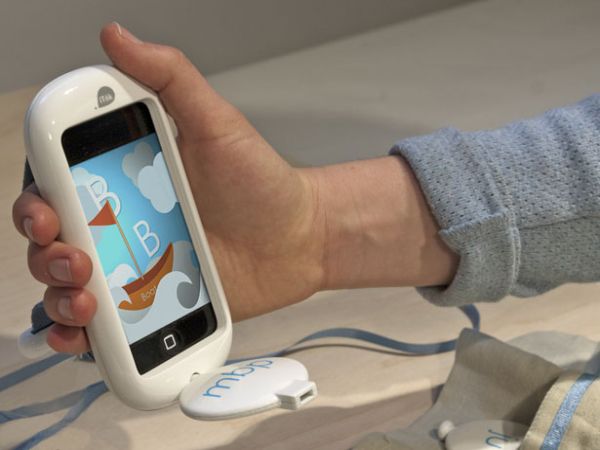 The approach of the iTok has been three-pronged. First of all, it intends to increase the time spent face-to-face between the children and the therapists. It provides data for insurance companies in return for covering the costs of therapy sessions. It also aims to reduce the tonnes of material waste that happens due to development of books, reading materials etc. for helping such children. Thus, it is a win-win situation for everyone around.
The mode of usage of the iTok is fairly simple. There are a series of mouthpieces which represent specific letters and sounds. When the child simply blows into the different mouthpieces, different air-flow patterns are generated. The sensor in the iPhone detects these patterns and converts them into audio and video outputs from the screen. Thus, the pronunciation is enhanced and learning becomes easy – and fun too!
With the use of these simple and elegant mouthpieces, technology has eliminated the need for tonnes of paperwork. Everything is digital now. The progress of the child is also digitally archived so that new tutors and therapists can easily make out where the previous one left. The lessons and teaching can be continued from there.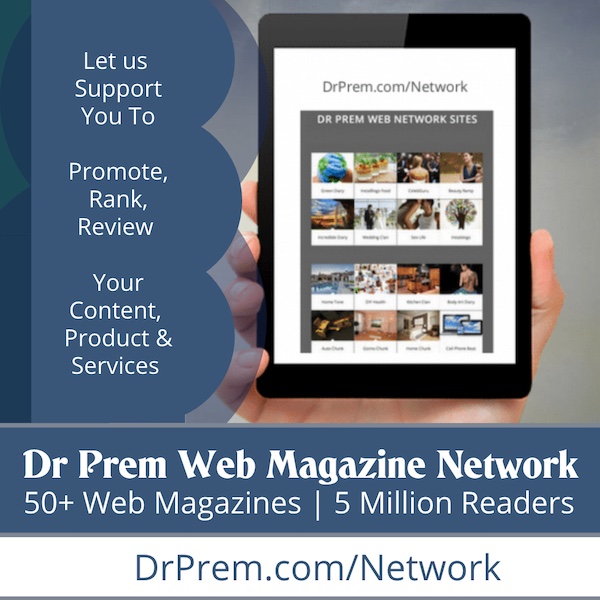 Another obvious advantage is that using smartphone technology; it becomes very easy to increase the face-to-face time between the child, tutor and parent. Conferencing is a very possible situation and it helps the child to know that the parent is just a button-touch away. The parents and therapists can simply upload all the relevant data digitally and thus keep each other informed on the progress of the child. Thus, reinforcing what has been learnt becomes easy because both – the parents and tutors – are updated easily and regularly.
The best part of the whole thing is that the child never feels the burden of learning. The fun animation and gaming experience that the iTok accessory brings along makes learning a joyous experience. And anything that makes the lives of these disabled children more joyous is definitely a worthwhile technology.
Via: Tuvie