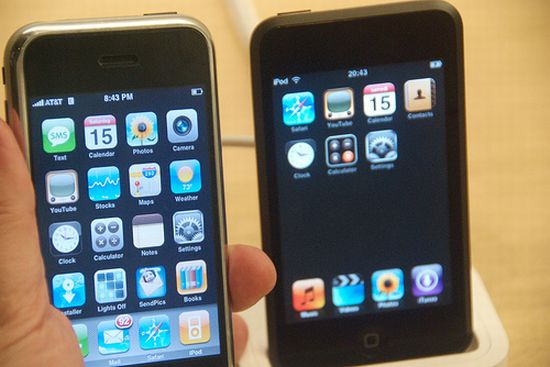 The iPhone has pretty much been in news since the day it was first made public. It has received more publicity and exposure than it ever needed and people have endlessly scrutinized the pros and cons of the phone since the day it hit the market. Irrespective of what has been said and written about it, the phone has been nothing short of a huge hit. The moment it hit the market, it sold like hot cakes and is obviously has many people still waiting. From where I live, I surely know what the wait is like – long and excruciating.
Now people are waiting for the 3G iPhone and it has already been a long wait. There were some early indications last year from AT&T that the phone might hit the market as early as 2008. Now that we all know that that is not happening, people are again speculating about how it might hit the stores within a few months. 'Mid 2008' is the date given by those who feel they know it all. (Most often these people are wrong than right)

That Apple will release a 3G iPhone in 2008 is pretty much certain. An UBS analyst is now guessing that Apple will release a 3G iPhone mid-year. The rumor is based on 3G chip supply from Infineon for Apple. The 3G chips are of course supporting HSDPA. While you might be eagerly waiting for the 3G iPhone, I would strongly recommend not holding your breath on it. It will come in 2008, but at what time is still unknown and no one seems to be able to tell the release date with any amount of certainty. At this point, your guess is as good as mine!