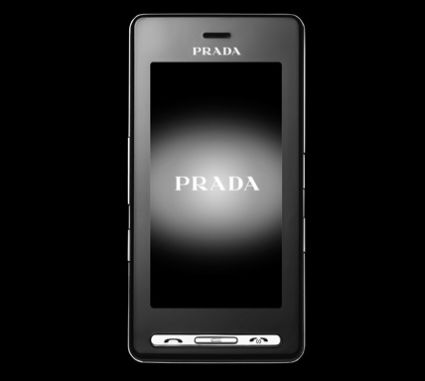 Prada's Phone KE850 is official and will be available in selected Prada stores in UK, France, Germany and Italy by the end of February.
As touted before, this is the only handset apart from iPhone that will be fully touchscreen based but it will be a Tri-band GSM set compatible to frequencies of 900/1800/1900 so it will not see US shores.
Dimensions:
Cell has a 3-inch display that gives resolution of 240 x 400 with dimensions of 98.8mm ' 54mm ' 12mm which makes it more compact and sleek then iPhone which has display size of 3.5-inch with dimensions of 115mm x 61mm x 11.6mm that gives the resolution of 480 x 320.

Camera:
It has 2-megapixel camera with Schneider-Kreuznach lens with storage to microSD card as it carries very less internal memory.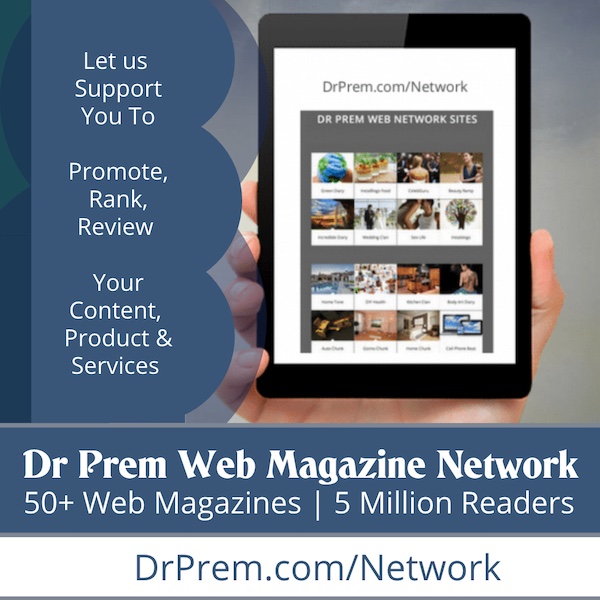 Connectivity options:
Bluetooth 2.0, Wi-Fi and EDGE but no mention of Wi-Fi.
User Interface:
I know you geeks will be dying to know the Interface.
Well it has Macromedia Flash-based UI but black and white and not OSXish GUI the one that we have been seeing in LG leaked pic and info. There is on-screen keyboard feature but yet it fails to mention the iPhone's much touted multi-touch feature.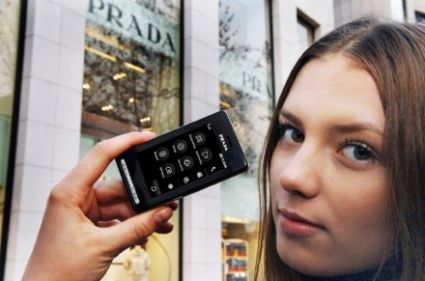 Media support:
As the on board internal memory is less but it has support for MPEG-4, H.264 and H.263. Music player will support MP3, ACC, ACC+, WMA, RA formats and has added on feature of 'music multitasking function'.
It is priced at '600 which comes to around $778 and you were complaining about the unusual high rate of iphone.
Where it lacks or exceeds from iPhone:
First the positives:
' The biggest plus is the document viewer support as the phone will support Microsoft's PPT, DOC and XLS files.
' More compact than iPhone but definitely not one

Negative:
o iPhone is Quad-Band but it is Tri-Band
o Not a multi-touch and is black and white interface will seems like blast from the past
o Very less internal memory and based on microSD card slot
o Screen resolution and size is less than that of iPhone
It will not be neither iPhone will be immediate threat to it as iPhone is slated for Q4 release in Europe and by 2008 we will see it in Asia so till then it can definitely rule the roost.
Via: Engadgetmobile