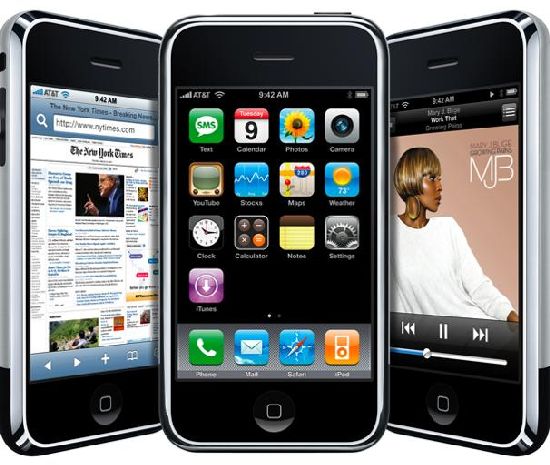 Erica Sadun at Tuaw tried something funny with her iPhone 3G. The 3G iPhone may work out of the box with AT&T Pay As You Go SIMs. It might even work with other SIMS but then one can't just depend on a single person's recounting. So, maybe we should not go ahead with the plans. Apparently, the iPhone 3G worked with a PAYG sim.
What others are saying?
Allan Reyes at Cellphones says:
Anyway, it'll probably take Apple some time to provide a fix for this and it'll most likely be in the form of a software update so you'll have the option to fix this or not.
Via: Tuaw